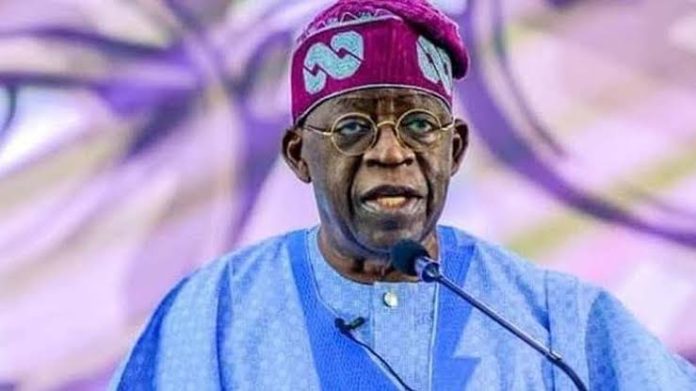 Rivers State governor, Nyesom Wike, and his G-5 counterpart, Governor Seyi Makinde of Oyo State, have implored Nigerians to rally around president-elect, Bola Ahmed Tinubu.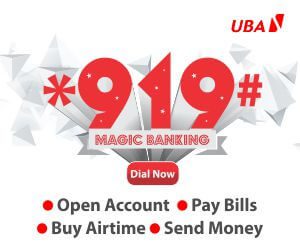 The two People's Democratic Party governors who met with Tinubu at Defence House in Abuja said they came to pay homage to the president-elect.
They told journalists after the meeting with Tinubu that the incoming president needs the support of Nigerians.
According to the G-5 governors, time for politics is over and it is time for governance, even as they promised to give Tinubu the support he needs to hit the ground running for good governance.
Addressing journalists, Wike expressed confidence that Tinubu has the capacity to wriggle the country out of its current state.
The Rivers governor stated: "Elections are gone and a winner has emerged. Therefore, all Nigerians must rally around and give him (Tinubu) the necessary support.
"Everybody is waiting for May 29 to see that the president-elect is inaugurated and he keeps the ground running to make sure that Nigerians get what they expected. I have confidence that he has what it takes to turn Nigeria around. I have confidence in him."
On his part, Governor Makinde said, "I have come to pay homage to the president-elect and to tell him that elections are over and it is time for governance. We will do our best to give him the support for good governance."
Although they are governors on the platform of the main opposition PDP, Wike and Makinde were among the G-5 governors who launched a political offensive against the presidential flag bearer of their party, Atiku Abubakar.
Wike, Makinde, their Abia, Enugu and Benue counterparts, Okezie Ikpeazu, Ifeanyi Ugwuanyi and Samuel Ortom, declared that the efforts to break their ranks were failing because they are bonded to save Nigeria.
They excluded themselves from their party's presidential campaign after calls for Iyorchia Ayu to step down as the national chairperson of PDP failed.
Several attempts at reconciliation by some party stakeholders failed to yield desired results.
And to make real their resolve to work against Atiku, the presidential candidate of the All Progressive Congress, Tinubu, won the presidential election in Rivers State.
The Labour Party candidate, Peter Obi, was leading Tinubu, earlier with over 23,000 votes when the results from 21 out of 23 local government areas in the state were released by the Independent National Electoral Commission, with Obi polling 169,414 votes, while Tinubu scored 148,979 votes.
But Tinubu overtook Obi when the results from the two remaining local government areas, Obio-Akpor and Degema, trickled in.
Tinubu scored 80,239 in Obio-Akpor local government area, while Obi scored 3,829, followed by Atiku with 368 votes.
Tinubu also won the presidential election in Oyo State.
According to the results announced by INEC collation officers for the 20 local government areas in the state, Tinubu polled 449,884 votes, while Atiku polled182,977 votes to emerge second, and Obi of the Labour Party trailing with 99,110 votes.