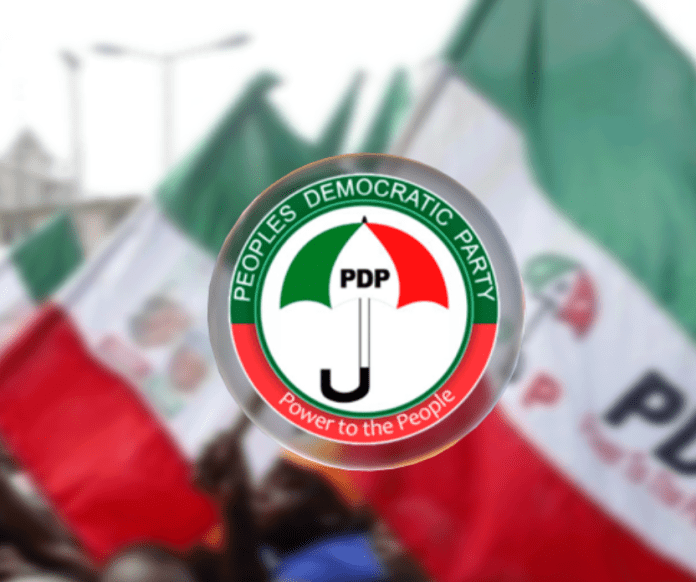 Calls for full investigation, accuses Gov Wike of fuelling crisis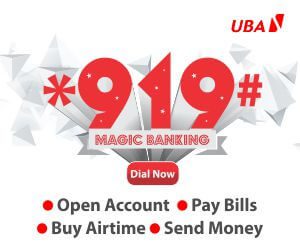 The Peoples Democratic Party Presidential Campaign Council, has condemned the bombing of Wish FM 99.5 and Atlantic Television in Port-Harcourt by unknown gunmen.
Spokesman of the PDP Presidential Campaign Council, Charles Aniagwu, condemned the incident in a statement on Wednesday in Lagos.
Aniagwu, while thanking God that no life was lost during the attack said that such an attack is injurious to the growth of democracy and that it amounts to intimidation of free press.
He said the attack raises tension ahead of the election and had become a growing trend in Rivers State with the attendant uncomplimentary remarks by Governor Nyesom Wike.
Governor Wike's continuing deployment of foul language and diatribe against perceived political enemies is what has created the environment for these attacks. Thus making him an accessory after the fact.
"Also worrisome is the promulgation of a pletora of obnoxious executive orders targeted at strangulating the political space and hounding those with opposing views".
Aniagwu said that the people of Rivers deserved better than the current insecurity pervading the state orchestrated by state actors and called on the security agencies to investigate the attacks with a view to bringing the perpetrators to book.
"We are calling on the international observers, the international community and the international criminal court to please pay attention to what is happening in Rivers with a view to bringing the perpetrators of violence to justice."