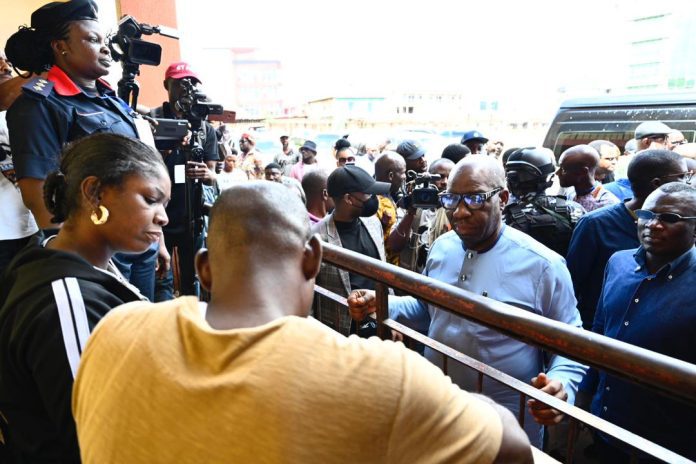 The People's Democratic Party has emerged triumphant in the Edo State local government election held on Saturday.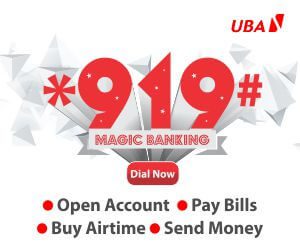 Results released by the state independent electoral commission revealed that the PDP has secured wins in all 18 Local Government Areas.
In addition to the PDP, the All Progressives Congress and the Labour Party were among the major political parties that took part in the election for Chairmanship and Councillorship of all the wards.
The full results released by the Edo State Independent Electoral Commission are:
Ovia South West
PDP: 16077
APC: 2519
LP: 2536
Uhunmwode Local Government
APC: 5361
LP: 3216
PDP: 10,721
Owan West Local Government
APC: 2317
LP: 1436
PDP: 15,615
Akoko Edo Local Government
APC: 3825

LP: 2365
PDP: 13, 171
Etsako East Local Government
APC: 5369
LP: 2083
PDP: 21,417
Etsako Central Local Government
APC: 4076
LP: 1711
PDP: 16, 428
Etsako West Local Government
APC: 7, 896
LP: 4, 606
PDP: 30, 594
Ikpoba-Okha Local Government
APC: 29, 445
LP: 23, 832
PDP: 98, 046
Ovia North East Local Government
APC: 3, 085
LP: 3, 857
PDP: 27, 768
Igueben Local Government
APC: 636
LP: 617
PDP: 4, 869
Esan Central Local Government
APC: 557
LP: 660
PDP: 5, 262
Orhionmwon Local Government
APC: 23, 885
LP: 14, 331
PDP: 47, 771
Esan West Local Government
APC: 1616
LP: 1737
PDP: 14, 904
Esan South East Local Government
APC: 1, 665
LP: 2, 183
PDP: 11, 963
Esan North East Local Government
APC: 1344
LP: 791
PDP: 16072
Owan East Local Government
APC: 5550
LP: 3298
PDP: 20, 702
Egor Local Government
APC: 12, 203
LP: 7695
PDP: 35, 380
Oredo Local Government
APC: 8, 308
LP: 10, 188
PDP: 70, 293