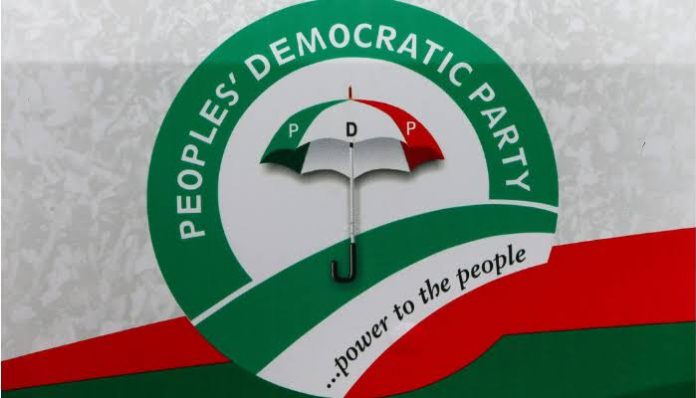 BY TIMOTHY AGBOR, OSOGBO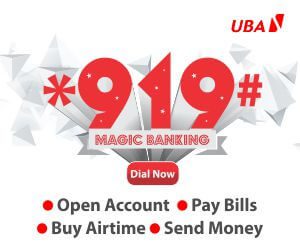 The People's Democratic Party in Osun State has informed the people of the state that the administration of Governor-elect Ademola Adeleke would usher a new dawn of good governance, light of hope and open government to them.
The party in a statement signed on Thursday by its State Caretaker Chairman, Akindele Adekunle, said the new era just around the corner is that of peoples welfare, responsive leadership and accountability in governance.
Adekunle said years of locust was gone in the state and that season of rebuilding has been activated.
"The years of locust have passed, the season of rebuilding for collective prosperity is here. The light of hope has been shinning brightly with every passing day since July 16th and it will blossom fully by this Sunday November 27th by the special grace of God.
"We know a lot of damages has been done to the governance structure, the bureaucracy and state treasury and assets, but we have strong faith that with the strong support of our people, we will weather the storm to take our dear state out of the wood.
"Our Governor-elect is ready for state leadership; we, his associates and party members, are prepared. We know Osun people are equally feverishly awaiting the light of hope, the touch bearer of a new Osun state, Senator Ademola Adeleke," the statement declared.
The party commended the proactive conduct of the police and other security services for ensuring security of the state and the venue, describing the warning to hoodlums as timely and in the best interest of the state.
"As a party, we recognise the willingness and readiness of the police and other security agencies never to be used as an instrument of political witch hunt. We note with serious sense of responsibility the acceptance by the security services the need to protect the sacredness of the electoral process for the sustenance of our nascent democracy" he said.