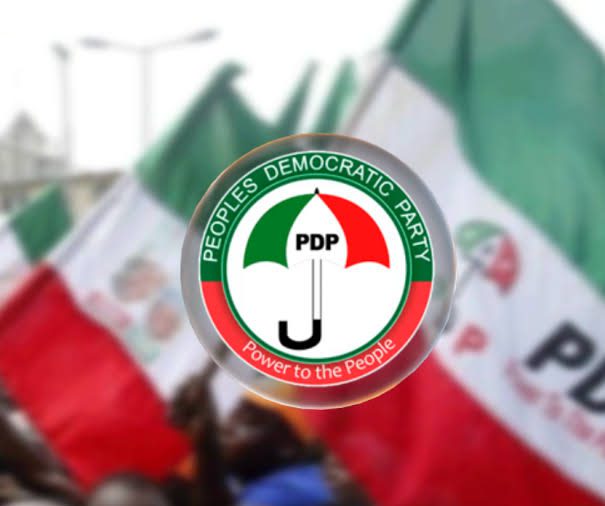 BY BENEDICT NWACHUKWU, ABUJA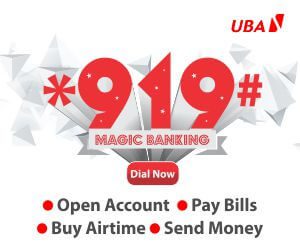 The People's Democratic Party has claimed that it uncovered a plot by the ruling All Progressives Congress leaders allegedly working for the presidential candidate of the party, Bola Tinubu to swap N22.5 billion stashed old Naira notes to new ones in Kano State, allegedly for vote buying plans in the 2023 general elections.
The PDP also said information at its disposal revealed that the criminal act by the APC which is responsible for the biting cash scarcity is allegedly arranged in the North West by two APC governors who have been very vocal in lamentation over the widespread cash crunch.
The party in a statement by its National Publicity Secretary, Debo Ologunagba on Monday noted "the party is aware that the N22.5 billion in old N1000 notes was allegedly kept in a Kano State Government facility before being moved to a particular old generation and a certain new generation bank where the regional heads were contacted by the APC presidential campaign to swap the old notes with new ones.
"Further information revealed that the cash is being warehoused by the Tinubu campaign for alleged vote buying in Kano, Kaduna, Bauchi, Jigawa and Sokoto States. A particular APC state governor is reported to have taken delivery of N500 million new Naira notes to actualize the vote buying plot."
Speaking further the party alleged that intelligence has it that there are arrangement by APC leaders to move a substantial part of the old naira notes from Kano to Lagos State between Monday and Tuesday for the purposes of swapping them with new ones.
Recall that there are reports that the PDP had earlier alerted Nigerians that corrupt APC leaders are allegedly compromising the system to mop up the new bank notes for vote-buying plans ahead of the February 25, 2023 presidential election.
"We therefore alert the security agencies and the Central Bank of Nigeria of this wicked act by APC leaders which is bringing untold hardship to Nigerians.
"We demand that an immediate action to stop APC in this criminal act as well as to recover the money and make the new Naira notes available to the public.
"We also call on all Nigerians to firmly resist the APC in this heinous attempt to buy their conscience and subject them to another harrowing tenure of killings, violence, kidnapping and economic hardship that have become the hallmark of the APC administration in the last seven and half years," the PDP said.