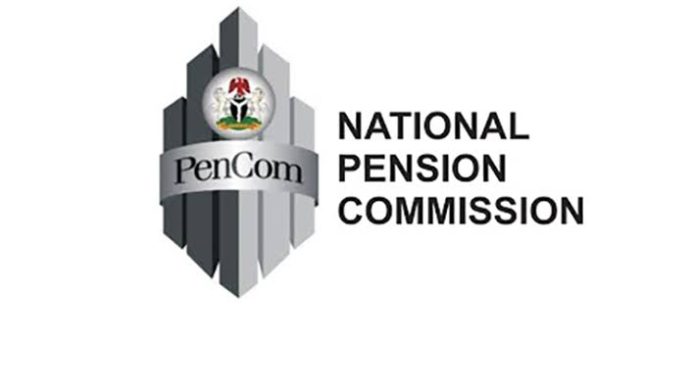 BY FESTUS OKOROMADU, ABUJA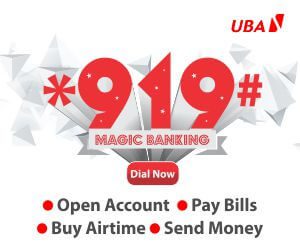 The National Pension Commission disclosed on Monday that it recovered about N24.53 billion comprising about N12.44 billion principal contributions and about N12.09 billion as penalties from defaulting employers of labour between June 2012 and March 2023, being a period of about 10 years.
The figures were contained in the first quarter report of PenCom released in Abuja on Monday.
A breakdown of recoveries for the first quarter of 2023 showed that the sum of N384.28 million, comprising N193.06 million principal contributions and N191.22 million penalties was recovered from 34 defaulting employers.
Meanwhile, four defaulting employers are to face prosecution for non-compliance with payments.
Similarly, the Commission revealed that during the period under review, its department charged with refunding pension contributions to personnel of the military and other security agencies received 27 requests for refund, out of which 23 requests were processed for payment.
The Commission processed and issued a total of 4,487 pension clearance certificates to organisations that met the requirements in the review period while about N103.47 billion was remitted into the retirement savings accounts (RSAs) of 119,865 employees of the 4,487 organizations issued PCCs.