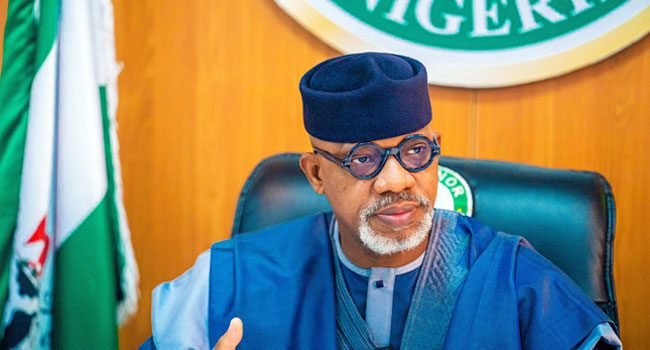 The Ogun State government has countered the claims by the Ogun State Chairman of the Nigeria Union of Pensioners, Waheed Oloyede, that only N3billion had been released so far for the payment of arrears of gratuity and pensions.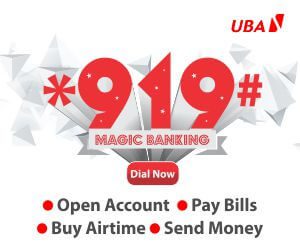 Oloyede during a press conference in Abeokuta on Wednesday had said that the incumbent administration in the state did not pay N70 billion for the defray of outstanding gratuities, but N3billion, which he claimed was too low.
But a statement by the Chief Press Secretary to the Ogun State governor, Kunle Somorin, on Thursday, faulted the position of the NUP chairman and declared that a sum of N78b had been released between 2019 and 2022.
According to him, a record of the statement of monthly breakdown and analysis of the Ogun State Gratuity and Pension Payment, indicated that a total sum of N78,567,913,997.48, had been released for the purpose.
Somorin added that the Governor Dapo Abiodun-led administration decided to increase the quarterly payment from N500million to N600million, to expedite payment of the gratituities.
He noted that the incumbent administration, despite the financial challenge, would continue to give top priority to the welfare of the senior citizens, by ensuring the quarterly payment of the gratuities and pensions.