Akwa, Dolphins, Sharks, Lobi seek escape route
As the battle to survive the drop in the Glo Premier League hots up, leading to the final game of the season this weekend, permutations have begun to see which team will join Bayelsa United, Taraba and Kwara United in the lower Nigeria National League next season.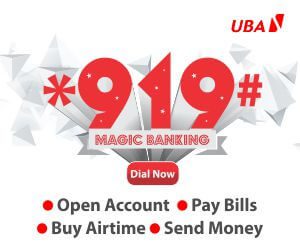 At the end of match-day 37, the trio confirmed their NNL status for the next season. However, with the final fixtures of the campaign coming up this weekend, one of Akwa United, Dolphins, Sharks and Lobi Stars will join them in the lower division.
After the Week 37 games, Akwa dropped to the 17th position, while Sharks and Dolphins are 16th and 17th, respectively. Sharks, for one, may be dealt a bigger body blow should Kwara's appeal against a decision by the NFF disciplinary committee not to dock the Port Harcourt club three points for abandoning the match at Nasarawa, be upheld.
Lobi Stars are on 47 points, before they travel to Akwa United for a tough duel on the last day. Akwa United on their part have to win the game to gather more than 47 points to have any chance to escape the drop. Garden-City duo Sharks and Dolphins will have to get something from their away games against Abia Warriors and 3SC, respectively.
If they both fail to win and Akwa fail to win at home against Lobi, both Sharks and Dolphins will avoid the drop and Akwa will join the NNL train, but if the Port Harcourt clubs lose away and Akwa get a minimum of a draw at home, Dolphins go down, while Akwa and Sharks remain in the NPFL.
Indeed, a lot of football action is in the offing in the domestic scene