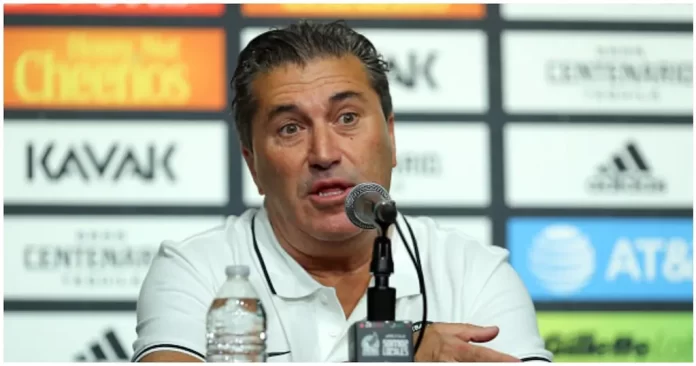 BY ANDREW EKEJIUBA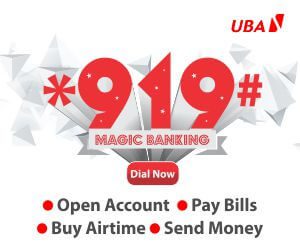 Jose Peseiro, the head coach of the Super Eagles, has promised Nigerians that they may expect a different outcome after their home loss to Guinea Bissau on Friday in Abuja. Guinea Bissau stunned the Super Eagles with a 1-0 away win, vaulting to the top of the table with 7 points.
The Super Eagles will have an opportunity to avenge their home setback today when they face off in the fourth matchday of the 2023 African Nations Cup qualifier in Bissau. Peseiro stated during the postmatch press conference in Abuja that the players and coaches were dissatisfied with Friday's result and that recovering the top spot in Bissau is the goal for today. "We were just unlucky and that don't happen every day in football.
"We won't see repeat of such in Bissau. Players and coaches are not happy about the result," he said. "Of course, we created many opportunities but Guineans are lucky. "Moses Simon, Victor Osimhen, Onuachu, Ndidi could not score when scoring chances were created.
"To say the truth, everyone who watched this match knew that our team deserved a win because we created many opportunities. " Ordinarily, we could have scored 4 or 5 goals but it happens like that in football. "We just lost one match. Any team can lose one match because if we play the way we play today, we can beat any team including Guinea."