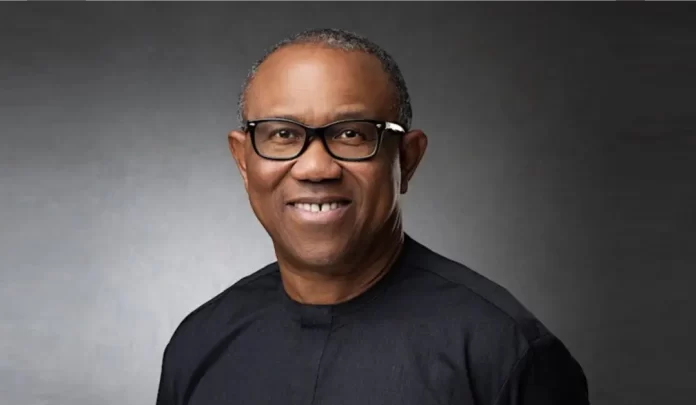 BY TIMOTHY AGBOR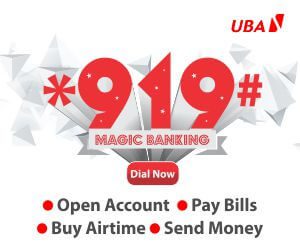 The presidential candidate of the Labour Party, Peter Obi, has urged his supporters to be calm, peaceful, saying that's the only way the good governance they seek would be realised.
In a video one of Obi's supporters posted on social media, the former Anambra State Governor was at an airport to board a flight.
Addressing his supporters, he said, "we will remain calm, we will remain persistent and consistently stay peaceful. This is your time and all we are saying is good governance. Let the government care for the poor people."
This urge came as youths in Asaba, the Delta State capital, are currently protesting alleged manipulation in Saturday's the presidential election.
In a video making the rounds on social media on Tuesday, the protesters were chanting "Obi."
The video posted by a Twitter user was captioned, "We won't accept the rigging. You can't disenfranchise the masses and expect them to keep mute."
Meanwhile, some other protesters are currently at the front of the International Conference Centre where the Independent National Electoral Commission is using as the National Collation Centre for the presidential election.
They accused the commission of lacking transparency and failing to conduct free, fair and credible elections in the country.