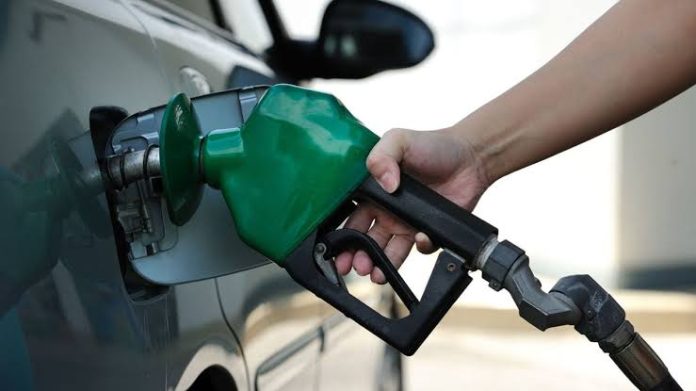 Investigations have revealed that the volume of average daily sales at petrol stations across Lagos is dropping as Nigerians buy less fuel than they bought before last week's price adjustment.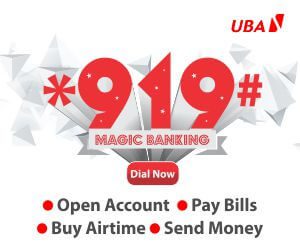 Visits to more than 10 large petrol stations in Lagos show that sales are down by as much as 25 per cent at some stations with three recording more than 32% drop in daily sales over the last one week.
Petrol prices went up in Nigeria by almost three times last Wednesday after the government stopped the controversial subsidy on petrol.
Before the subsidy removal it was said by the government that Nigerians consumed as much as 62 million litres of petrol daily although that figure was always thought to be inflated.
In a tweet Wednesday, leading activist and founder of ANAP foundation Atedeo Peterside said "let us watch NNPC limited daily consumption figures collapse as the component parts of the old figures were – real domestic consumption, petrol smuggled across the border and none-existent petrol that only existed because if was assigned to bogus subsidy claims."
The Managing Director of NNPC Mele Kyari said last week that he expected that petrol consumption in Nigeria will fall by as much as 30 per cent following the price adjustment.
Oil marketers say it might be too early to get an accurate indication of how low average daily sales will drop but they all admit that sales have generally been falling since the subsidy was removed.
"Yes, we see a drop in sales at our gas stations but it is better to give it sometime before we can make sense of the drop in numbers that we are seeing," said one independent oil marketer in Lagos.
The NNPC is halting its opaque DSGP arrangement which allowed a few well-connected firms to import petrol on its behalf at a time it became the sole importer of petrol to Nigeria however, oil marketers are now being told they will be allowed to bring in their own petrol from next month and will be able to sell at prices determined by the importers but they are also to secure their FX for such transactions.
While it lasted, the Direct Sale, Direct Purchase contract made billionaires out of a few Nigerians and their foreign collaborators.