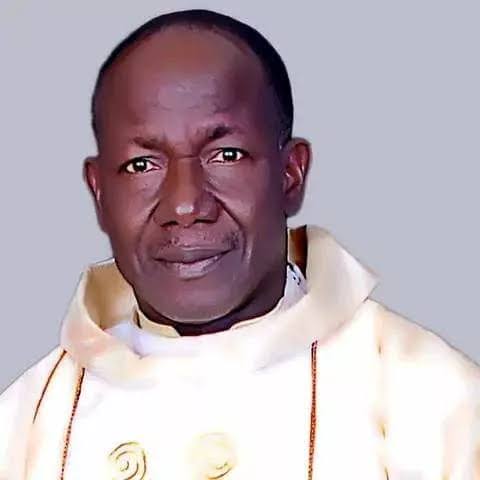 Tasks FG to tackle insecurity with greater zeal
BY AKINWALE ABOLUWADE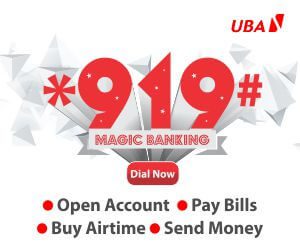 The Pentecostal Fellowship of Nigeria has condemned what it described as the abominable killing of Rev. Isaac Achi who was, until his death, the Kafin Koro Deanery of the Minna Diocese, Niger State and the Reverend Father in charge of St. Peter and Paul Catholic Church, Kafin Koro.
The National President of PFN, Bishop Francis Wale Oke, in a statement made available to journalists in Ibadan, Oyo State on Sunday, expressed great sorrow on the killing of the Catholic Priest, advising that the Federal Government should do all within its reach to stop the trend.
The statement quoted Bishop Oke as saying, "I am deeply saddened and outraged by the recent burning to death by bandits of Rev. Father Isaac Achi. This is just one out of many senseless and dastard killings that have characterized Nigeria today. Many Christians have become victims of violence in the nation and this has earned her the reputation of being one of the most dangerous places to live for christians.
"These heinous acts of violence have no place in any society and they are an affront to the sanctity of human life and the teachings of Jesus Christ."
The statement read that the Bishop extended condolences to the victims' families and the entire Christian Community in Niger State and Nigeria as a whole. It called on Christians, regardless of denomination, to unite in condemning acts of violence and to pray for "an end to the senseless killings and terror that are plaguing our nation."
It urged the government and the law enforcement agencies to live up to their responsibilities by providing security for all citizens and ridding the country of bandits and terrorists.
"It is the duty of the government to ensure the safety and well-being of all citizens, and the killing of Rev. Father Isaac Achi is unacceptable. Innocent lives are being lost due to the failure of our government to stem the spate of violence, kidnappings and terrorism across the country. The government has failed in its duty to protect the people, and it is time for them to take action, the statement read.
Even in the face of persecution, it quoted the Bishop as saying that the church's work will not cease, stressing that "We will not be deterred by these unprecedented evil acts and we will continue to spread the gospel of Jesus Christ, which is the gospel of love to all."
The statement also implored all followers of Jesus Christ in Nigeria, to stand together in the face of "this evil and work in unity towards a peaceful and just society. Together, Christians shall overcome the hate and violence that seeks to divide them."