The Egyptian national team, The Pharaohs', will, from March 20, commence closed camping for the crucial game against Nigeria's Super Eagles in the 2017 Africa Cup of Nations qualifiers.
The Pharaohs' who are winners of three successive AFCON in 2006, 2008 and 2010, will face the Eagles in Kaduna on March 25 before playing the follow-up game four days later in Borg El- Arab Stadium, Alexandria.
"Egypt's national team will start a closed camp on March 20, three days before travelling to Nigeria," Egyptian Football Association member, Ihab Liheta, told reporters.
Meanwhile, Pharaohs' Argentinean coach, Cuper, has listed five foreign-based stars – Mohamed Salah, Mohamed Elneny, Ahmed Hassan 'Koka', Mahmoud Hassan 'Trezeguet' and Amr Warda – to join the Pharaohs' camp on or before March 20.
The Egyptians will head to Nigeria on March 23, two days before the first leg match on March 25. The team will return to Alexandria, Egypt on March 29 to get ready for the second leg clash….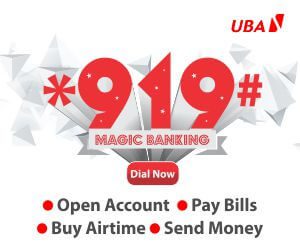 Grab a copy of The point newspaper  from your nearest vendor