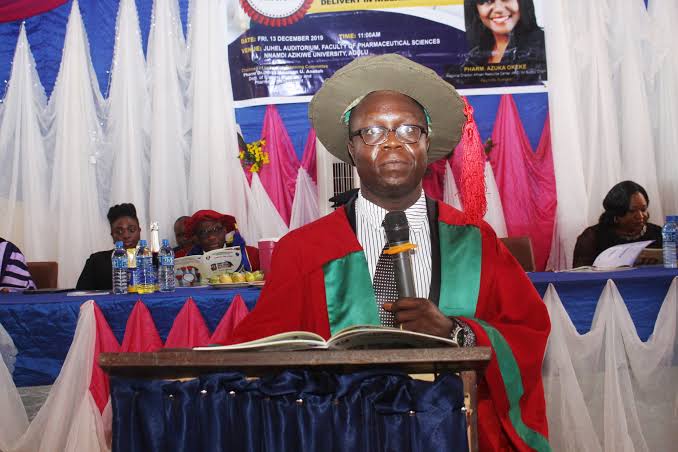 The Nigeria Association of Pharmacists in Academia has called for reassurance on the safety of Ikemefuna Uzochukwu.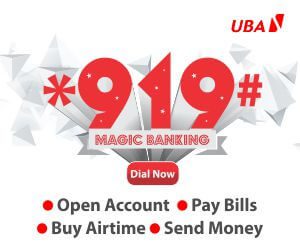 Uzochukwu, a Pharmacist, was the Resident Electoral Commissioner in Abia State, during the February 25, 2023 Presidential/National Assembly elections.
Following the elections, Uzochukwu, who sought a review of the results, said he was "abducted and detained" by security agencies during the collation and announcement of results.
The National Chairman of NAPA, Ezekiel Akinkunmi, in a statement on Friday appealed to agencies of government that were concerned with handling the matter and the general public, to let fairness and justice prevail.
"The news of the abduction, forceful detention, false imprisonment and threat to the life of one of our members, who serves as the Resident Electoral Commissioner (REC) of Abia State, Professor Ikemefuna Chijioke Uzochukwu by the Police and the Directorate of State Services in Abia State, has come to our attention.
"We have also got the news that he was asked to stay away from the Commission's Office in Abia until further notice, without any official statement as to his particular offence.
"While we condemn all forms of electoral offences in strong terms, we wish to state categorically that we find the treatment meted out to Prof. Uzochukwu very strange and we wish to condemn it out-rightly.
"Prof. Uzochukwu is a Pharmacist and a renowned Professor of Pharmaceutical Chemistry of international repute.
"As pharmacists and trainers of pharmacists, our core attributes include unblemished integrity, accuracy and strict adherence to ethics, rules and standards.
"We have zero tolerance for all forms of misconduct. That is why we give the populace medicines instead of poison.
"We can vouch for these attributes in Prof. Uzochukwu and that is why we are greatly concerned with the treatment meted out to him as well as his present situation.
"We, therefore, appeal to agencies of government that are concerned with handling this matter and the general public, to let fairness and justice prevail on this issue.
"And to stop the unnecessary media trial he is being unfairly subjected to,'' the statement said.
According to NAPA, the pharmacists are greatly concerned about the treatment meted out to Uzochukwu and his present situation.
"We need to be assured of his safety,'' the statement said. (NAN)