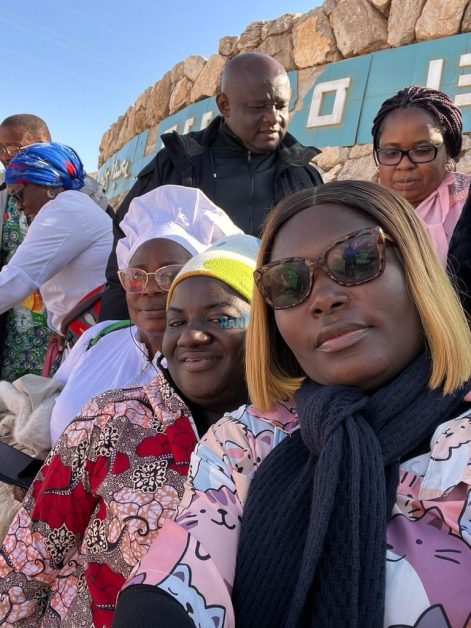 Nigerians on pilgrimage in Israel on Sunday urged their compatriots to remain positive in their hope for a better nation.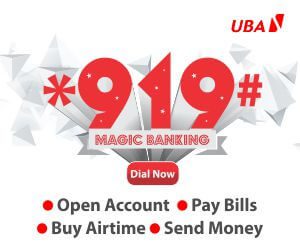 A cross-section of the 9th batch of the 2022 pilgrims gave the advice in separate interviews with the News Agency of Nigeria while touring the Pool of Bethesda in Jerusalem.
The Pool of Bethesda is the place where Jesus Christ miraculously healed a paralyzed, according to Christian tradition.
The Nigerians prayed at the pool — where Jesus healed the 38-year-old paralytic man, who never saw his miracle coming — asking God to intervene in Nigeria's economic woes.
They also committed the challenges faced by their fatherland to God for a turnaround, believing that with God all things are possible.
Mrs. Caroline Adepoju, Deputy Comptroller-General of the Nigeria Immigration Service, said she believed strongly that Nigeria's glory would be restored.
"Faith, hope and love abide. I believe Nigeria will be better. Nigeria will overcome its challenges. Nigeria is a developing country and we will get there someday.
"Let's be patient and stop the comparison with developed nations, they did not get there in one day.
"The paralytic was patiently waiting for his turn. It even came in a way he did not expect. So let us be patient in our prayers for our country."
According to Adepoju, through prayers and proper guide, children with various exposures will also contribute their quota in Nigeria's sustainable development.
Also speaking, a cleric, Rev. Simeon Aderibigbe, admonished Nigerians to stop their constant fears of failure.
According to him, people should drop their failure where they failed and move on: "dare to forget about yesterday's failure.
"Cultivate the habit of praying every morning and night, cultivate the habit of thanking God for everything.
Aderibigbe advised Nigerians to show mercy to people in distress, saying that Nigerians needed to appreciate God for everything.
"Do not be lazy. God will bless the work of your hand. Do not put the horse before the cart, find something doing. Take steps and move on."
The clergyman also expressed his optimism that Nigeria would encounter breakthroughs and make impacts on the global arena.
The highpoint of the tour was prayers at the home of Mary, the Mother of Christ, who hailed from Bethesda, according to biblical records. (NAN)