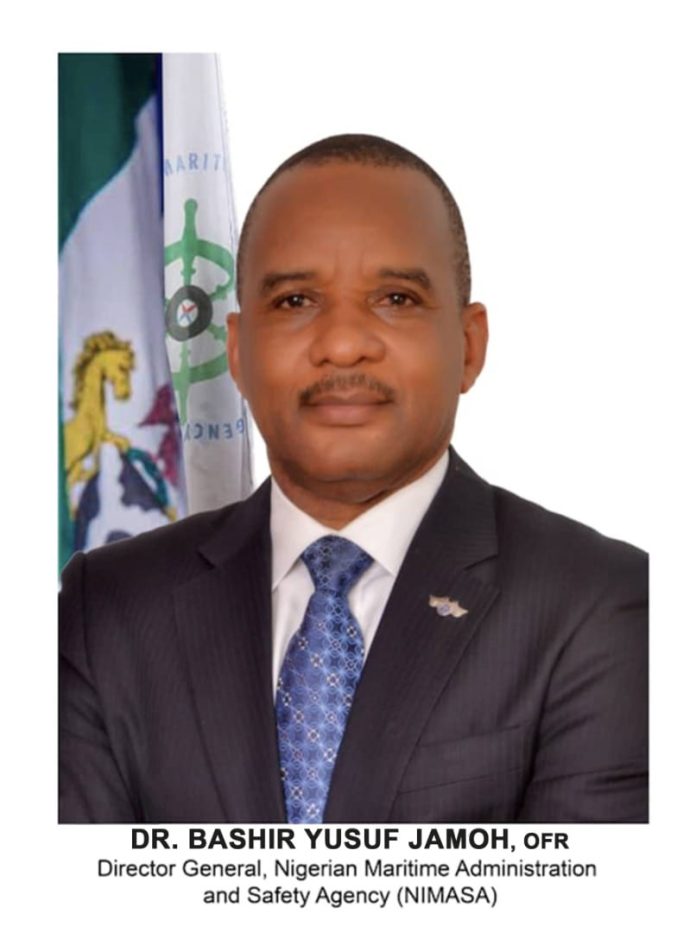 Nigeria has been removed from the list of countries designated as risk maritime nations by the International Bargaining Forum.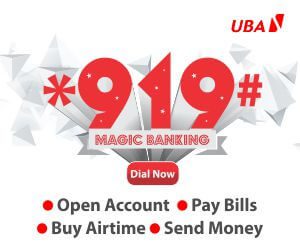 This is a confirmation of the improved global ratings of Security in Nigerian maritime domain as a result of sustained collaborative efforts of the Nigerian Maritime Administration and Safety Agency and the Nigerian Navy.
The International Bargaining Forum which is a body that brings together the International Transport Federation and the international maritime employers that make up the Joint Negotiating Group listed five designated risk areas and applicable benefits in the event of attacks leading to deaths and disability, mentioning the Gulf of Guinea as second extended war risk zone covering Liberia/Ivory Coast border to 00°N 005°E, to the Angola/ Namibia border.
The Director General of NIMASA, Bashir Jamoh, while reacting to the IBF report described it as a landmark achievement under the administration of President Muhammadu Buhari.
"This achievement is a product of a well-structured multimodal policy which has been implemented over the years to fight piracy and other criminalities in Nigerian Waters. The Legal instrument called SPOMO Act signed into Law by President Buhari in 2019, the full implementation of the Deep Blue Project by NIMASA, expanded assets and capacity of the Nigerian Navy, enhanced cooperation between NIMASA and the Nigerian Navy, and the regional collaborative efforts under the umbrella of SHADE Gulf of Guinea midwifed by NIMASA, are all policies of the current administration and the benefits are gradually coming to fruition. We are focused on ultimately improving and reducing the cost of commercial shipping in Nigeria," he said.
Notable maritime institutions like the International Maritime Bureau and the International Maritime Organisation have lauded the reduction in piracy in Nigeria following enhanced patrol and relevant Memorandum of Understanding entered by NIMASA with other security agencies.
The 2023 IBF list called for double compensation for seafarers who die or suffer disability on the date of attack on vessels in the Gulf of Guinea.