I read a press statement credited to Oluwasegun Smart Ajiboye, the Chief Press Secretary to Governor Akeredolu, on the decision of the state government to cancel the monthly state environmental sanitation exercise. According to the release, the government of Arakunrin Akeredolu took the decision because his party, the All Progressive Congress, will be holding its congress that Saturday 29th July, 2017.
But I ask, why should an exercise that is of immense benefits to our environment and the state at large be cancelled for a party Congress that can be held on Sunday or any other day for that matter especially now that we are in the rainy season? Is party Congress a matter of urgent public interest that cannot be postponed?
Is Governor Akeredolu aware of the cancellation?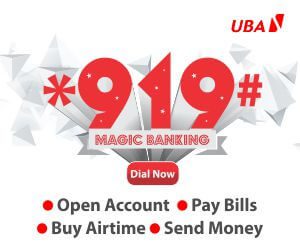 – Mr. Rotimi Gunleye,
Akure