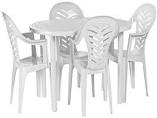 The Plastic, Coolers and Chairs Dealers Association of Nigeria has called for more collaborations with plastic manufacturers in the area of price increment at this crucial time.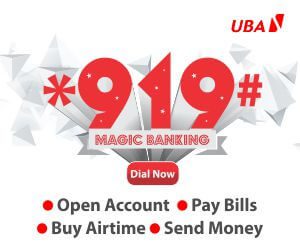 President of the body, James Adebayo-Aberefa, made the call during a decisive meeting on Friday between members of the association and the plastic manufacturers, held at New Castle Hotel, Anthony Village, Lagos.
According to him, as price increases are an inevitable part of every business's growth, there is a need for manufacturers to serve a prior notice to their distributors before the effect of the new price as the Nigerian market presents many opportunities for them to strive.
He also urged the manufacturers to bridge the gap between them and the association for a smooth business environment.
Reacting to the complaints raised by the distributors, the Managing Director Celplas Industries Nigeria Limited, Abhijit Sanyal, opined that both manufacturers and distributors should be meeting every six months for progressive deliberations.
He thanked the distributors for their support over the years, saying without their cooperation, manufacturers cannot survive in business.