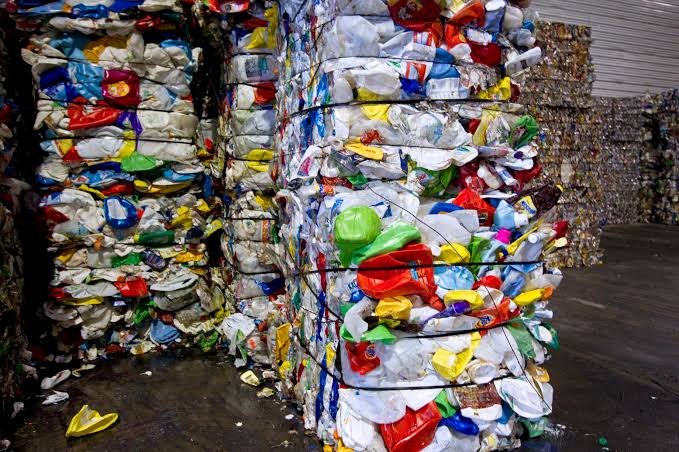 The distributors of plastic products in Nigeria have threatened to boycott the products over the incessant hike in price by manufacturers.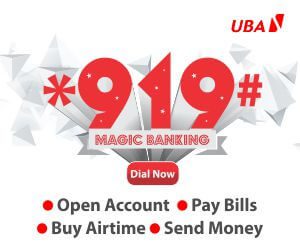 A member of the Plastic, Coolers and Chairs Dealers Association of Nigeria, who pleaded for anonymity, told The Point on Thursday night that the dealers had threatened to stop the distribution of plastic products some weeks back.
The member, however, said that the manufacturers had called for a dialogue with the distributors "which we hope will bring a lasting solution to incessant price increment from the manufacturers."
It was gathered that the meeting between the association and the plastic manufacturers will be held on Friday, August 18, 2023 at New Castle Hotel, Anthony Village, Lagos at 10am.