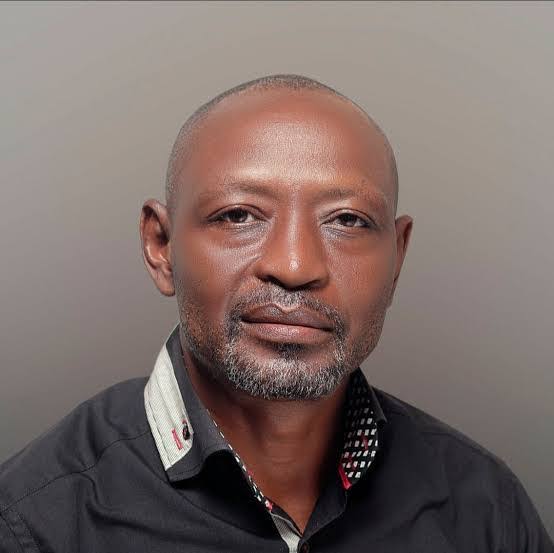 BY MAYOWA SAMUEL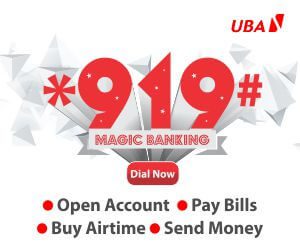 Yakubu Sanda, Speaker of the Plateau House of Assembly, has lost his Pengana constituency seat to Happiness Akawu of the People's Democratic Party.
Akawu scored 9,926 votes in Saturday's States Houses of Assembly election to defeat Sanda, the candidate of the All Progressives Congress, who polled 7,936 votes.
Faisal Haruna Maitala of People's Redemption Party scored 6,721 votes while Dankama of the Labour Party scored 1,028 votes.
The INEC Returning Officer thereby declared Akawu as the winner of the election having scored the highest number of votes.
Also, the Majority Leader of the state assembly, Naanlong Gapyil Daniel, who represents Mikang State Constituency under the ruling APC, lost his re-election bid to Matthew Sule of the PDP.