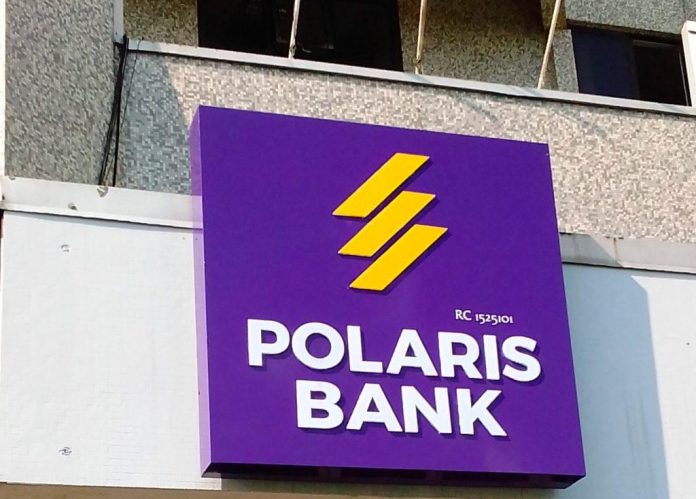 Polaris Bank has appointed two new directors into its executive leadership team.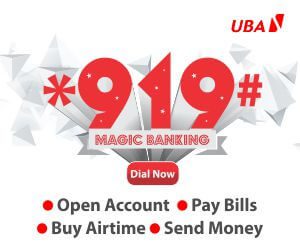 They are Chinwe Iloghalu, Executive Director Lagos and Corporate Banking, and Martins Izuogbe, Executive Director Service and Technology.
A statement by the bank on Friday said these appointments were important landmark in the delivery of Polaris Bank's refreshed strategy, which is focused on technology and service as critical pillars for growth.
Iloghalu, a seasoned banker with more than 25 years experience in financial services, was the General Manager/Regional Head at Fidelity Bank covering the Lagos operations with extensive experience across the digital and electronic banking ecosystem.
Izuogbe has 25 years experience in the banking sector, which he spent in Fidelity Bank where he served as the Regional Bank Head for Apapa prior to his appointment.
A significant part of his career was in operations and IT leadership roles.
The statement said the new management team was focused on positioning the bank to compete strongly in Nigeria's dynamic financial services ecosystem, adding that further appointments will be made into an expanded leadership team over time.
The bank said following the appointments, Segun Opeke, executive director Lagos and Corporate banking, and Abdullahi Mohammed, executive director North, will complete their tenures on the management team.
"Both executives played vital roles during the stabilisation of Polaris bank following the transition from Skye bank, helping to return the bank to profitability", the statement noted.
The MD/CEO of Polaris Bank Adekunle Sonola, while commenting on the appointments said: "I am very pleased to welcome Chinwe and Martins to the executive leadership team at an exciting time for Polaris Bank. Both have extensive experience in the Nigerian banking sector, and strong track records in corporate banking, innovation and technology, which are integral to our strategy. We have set out some ambitious targets for growth over the coming years, and I am confident we have brought together the right management team to deliver on those targets. I look forward to working with Chinwe and Martins over the coming months and years."
On the contributions of Opeke and Mohammed to the transition, Sonola said, "I would like to offer my thanks to Segun and Abdullahi for their help, support and guidance over the last six months. Following the acquisition of Polaris Bank by SCIL, they have been integral to the transition process, supporting the new board and CEO to build on the strong foundations they have established."