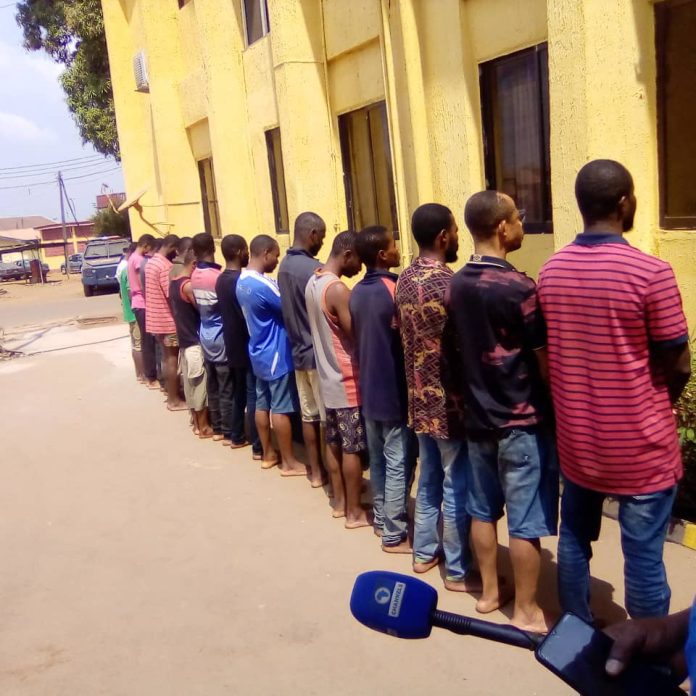 BY AGNES NWORIE, ABAKALIKI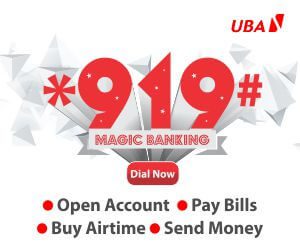 The Police Command in Ebonyi State on Monday, said it arrested 26 persons in connection with the crisis and killings of December 26 at Ekoli-Edda Community in Afikpo South Government Area of the state.
The incident had claimed lives of three persons including, a youth leader in the community identified as Eseni Egwu, Eme Orji, younger brother to Ebonyi APC Chairman and an Inspector of Police.
SP Chris Anyanwu, spokesperson of the Command at a press conference, said the Command also recovered one AK-47 rifle and live ammunition; two pump action rifles, one dane gun, three AK-47 magazines amongst others.
Anyanwu noted that some properties destroyed during the incident include: residential building belonging to Ebonyi APC chairman, Stanley-Okoro Emegha, Toyota Hilux van and one motorcycle.
He said that others were Toyota Sienna space bus, one grocery shop, doors and windows.
The police spokesperson explained that out of the suspects so far arrested, 14 persons would be arraigned in court soon.
"They would be arraigned as prima facie case of conspiracy, armed robbery, arson, unlawful possession and malicious damage, murder, which have been established against them.
"The command is advising the youth from all communities and clans in Ebonyi to learn positive lessons from the ill-fated incident of December 26 that befell Ekoli-Edda and guard against its replication.
"Ebonyi State Police Command embarked on a scrupulous intelligence-led investigation into the crime, aimed at unraveling the causes, as well as fish out the perpetrators of the dastardly act.
"The key actors among the suspects arrested, volunteered useful "confessional statements" that exposed the aggregate of overwhelming findings hereunder outline: The fracas that engulfed Ekoli-Edda on 26/12/2022 ignited at about 1600 hours during a face-off between the security aides of Hon Stanley Okoro Emegha versus a faction of Ekoli-Edda youth believed to be loyalists of Hon Eni Uduma Chima.
"The protracted political rivalry/supremacy struggle between the duo, is the cause of the showdown that took place. Interestingly, the two political stalwarts hail from same community, belong to same political party and even live in close proximity," Anyanwu said.