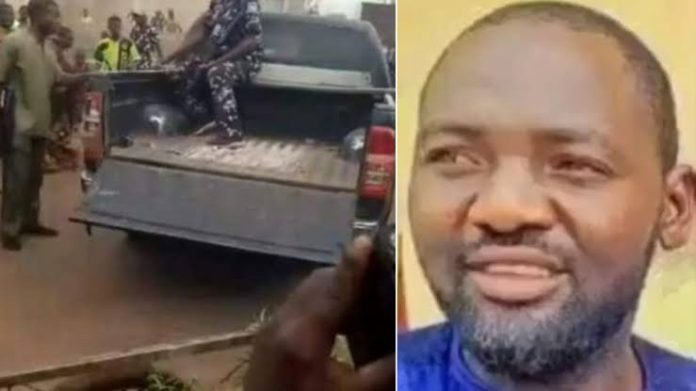 BY TIMOTHY AGBOR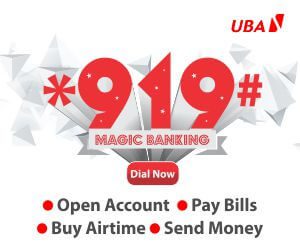 The Sokoto Police Command has confirmed the arrest of at least eight suspected killers of a butcher, Usman Buda, who was killed by a mob in June for alleged blasphemy.
The Police Public Relations Officer, Rufai Ahmad disclosed this on Thursday.
Making more disclosure, Ahmad said the butcher's case had been transferred from Sokoto command's jurisdiction to the Force Headquarters in Abuja.
He said, "Before the case was transferred to Abuja two weeks ago, we arrested two suspects and the officers in Abuja later arrested more suspects. They (Force Headquarters) arrested about six to seven more suspects."
Usman was killed over an alleged blasphemy against Prophet Muhammad during an argument at the Sokoto main abattoir one Sunday morning in June.