Security operatives have arrested a legal practitioner (name withheld) in connection with the publication of a malicious story against the Secretary to the Ogun State Government, Tokunbo Talabi.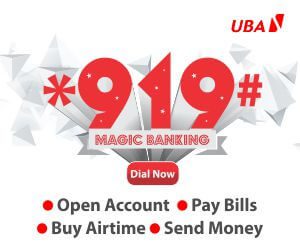 The lawyer was arrested on Friday at Alagbado, Ogun State, based on a petition written against him by solicitors to the SSG, alleging "Criminal Threat To Life, Malicious Falsehood, Criminal Defamation And Misuse Of Police Connection."
Security operatives have been on his trail for a while but he was said to have been evading arrest.
He is presently in the custody of the Force CID Alagbon, Lagos.
The publisher of an online platform, who was alleged to be responsible for syndicating the story, had earlier been picked up and was released on administrative bail after spending 10 days in the gulag of the Department of State Services.
Another alleged accomplice fingered as the source of the fake story has also been declared wanted, while officials of a commercial bank were invited to explain the circumstances surrounding the release and manipulation of the statement of account of Superflux, a company where the SSG had worked before.