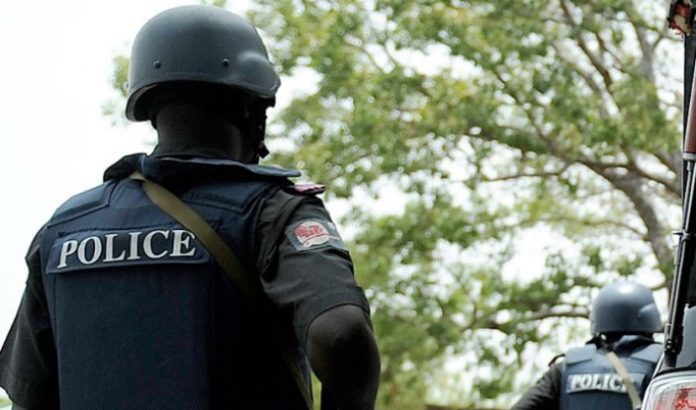 BY TIMOTHY AGBOR, OSOGBO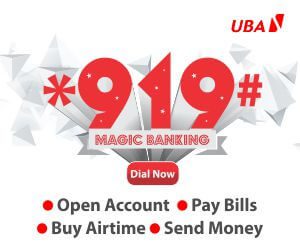 The Police in Osun State have arrested a 32-year-old-man, Lukman Aremu, for allegedly disappearing with a car which he was supposed to sell for the owner.
It was learnt that Aremu approached one Adeniyi Jamiu at his house at Ajibade area, Igbona, Osogbo, the state capital with a promise to assist him in selling his Toyota Camry car valued at N7 million.
Report showed that on April 3, at about 12:30pm, the suspect collected the car from Jamiu in a bid to drive it to a prospective buyer but failed to return the car or pay the owner.
After waiting for hours without sighting Aremu, Jamiu allegedly reported the case at the Dugbe Police Station.
The suspect was arrested with the allegedly stolen car after about three months with the aid of a tracking device.
It was learnt that the suspect conspired with others at large to commit the crime.
When the matter was heard in court, the Police prayed that they should be allowed to keep Aremu in custody in order to facilitate investigation.
Aremu is being investigated on allegations of conspiracy, obtaining goods by false pretense and stealing, leveled against him by Adeniyi Jamiu of Ajibade area, Igbona, Osogbo, Osun State.
The investigating police officer, Inspector Adebayo Olusegun, attached to the CP Surveillance, Obelawo area, Osogbo, said in a motion that "By virtue of my position, I am familiar with the fact deposed therein (in the charge). On 3rd April 2022 at about 12:30hrs, the respondent (Aremu) and others now at large hoodwinked the complainant, Adeniyi Jamiu, and fraudulently took away a Toyota Camry 2014 model valued at N7, 000,000 (Seven million naira) from him at his house located at Ajibade area, Igbona, Orogbo, Osun State with the pretense of showing it to a proposed buyer but absconded with the vehicle and blocked all means of communication between them.
"The respondent was tracked and arrested and is assisting police in the investigation of the case. Releasing the respondent arrested on 25th July 2022 without concluding investigation will hamper proper investigation and I promise to arraign the respondent as soon as investigation is completed.
"The investigating police officers want to further carry out an investigation to Lagos State to apprehend other fleeing suspects and recover exhibits."
Magistrate O. A. Daramola ordered that Aremu should be kept in police custody for an extra one week to allow for completion of investigation on the matter.