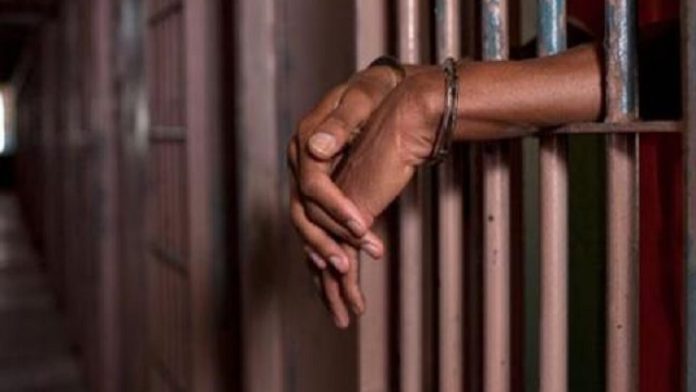 BY TIMOTHY AGBOR, OSOGBO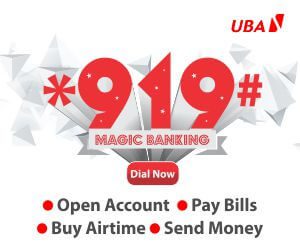 Men of the Osun State Police Command have arrested a 25-year-old-man, Mayowa Ajayi, for allegedly stealing the sum of N14, 000,268 belonging to his employer.
Ajayi, who was the branch manager of New Helper and Skill Foundation, Kola Balogun area, Osogbo, in connivance with other fleeing co-workers, allegedly defrauded the organisation of the said sum of money.
The Investigating Police Officer, Inspector Simiat Salaudeen, said that Ajayi and others stopped coming to work after committing the crime, adding that the suspect was tracked and arrested on August 26.
He and his co-travellers were alleged to have committed the crime between March 2021 and June 2022.
Salaudeen, who filed a motion ex-parte seeking the relief of the court to keep Ajayi in police custody till other fleeing suspects were arrested, said that releasing him without concluding investigation would jeopardize the process.
She said, "A case of conspiracy, fraud and stealing was reported by one Adeyemi Tosin Opeyemi of New Helper and Skill Foundation, that sometimes between March 2021 and June 2022, the respondent (Ajayi), being the branch manager of the Foundation founded by the complainant (Opeyemi) conspired with other fleeing staff and fraudulently converted the sum of N14, 000,268, being the Foundation's money to their personal use.
"They absconded and blocked all means of communication. Ajayi was tracked and arrested and he has been assisting the police in the investigation of the case. We want to further investigate Ekiti and Edo States to apprehend other fleeing suspects and recover exhibits."
In a similar development, the police arrested a 47-year-old man, Oluwafemi Oladosu, for allegedly attempting to steal parts of an MTN telecommunication mast erected along the Ile-Ife/Ilesa Road in Ilesa, Osun State.
Oladosu was allegedly caught when a vigilante official on duty saw him and raised the alarm which attracted operatives of Amotekun Corps that were on duty in the area.