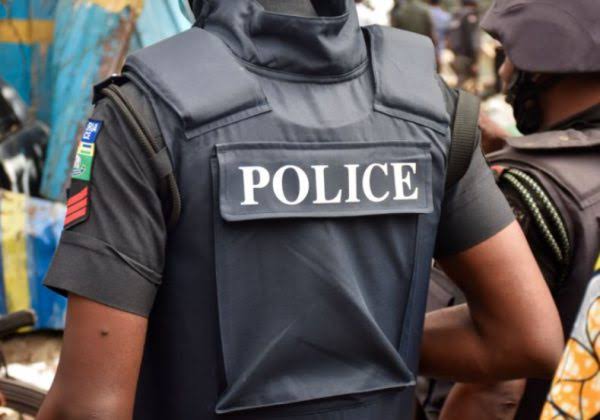 Police in Lagos State have arrested three persons, including a woman, for allegedly being in possession of 150 bottles of "Skuchies'' ready for sale.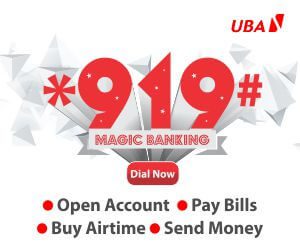 "Skuchies'' is a Chapman drink laced with hard drugs.
Police spokesman, Superintendent of Police, Benjamin Hundeyin confirmed the arrest on Tuesday
He stated that a timely intervention by the police led to the arrest of the suspects on Sunday.
The police arrested Francis Friday (30), Kemi Adeyemo (35) and Nonso Orji (22) after they were suspected of being in possession of the laced drinks and they were searched.
"They were conveying150 bottles of `skuchies' in a Suzuki minibus at Igbo Agowa in Ikorodu area of Lagos State,'' he stated.
Hundeyin added that the investigation was on-going and advised youths to shun hard drugs. (NAN)