ALEX OGWEMHO, BENIN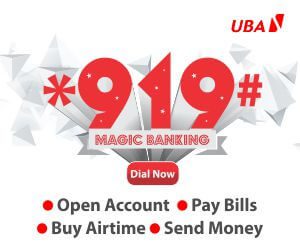 The Edo State Police Command has placed a ban on the Ikuochi/ Okeshi masquerade festival celebration of Igarra town in the Akoko-Edo Local Government area of the state. The festival was to have held on Thursday.
A statement by the Police in Benin, the state capital, said information at the disposal of the Edo State Police Command indicated that a group of people, who were indigenes of Igarra town in the Akoko-Edo area of the state, had concluded plans to celebrate the festival despite the government's ban on the event.
A recent masquerade festival in the area had resulted in violence while previous celebrations had been hijacked by criminals and hoodlums. This reportedly led to the loss of lives and property, which prompted the ban.
The Police further disclosed that an appraisal of the security situation in Igarra revealed that the town had not recovered from the aftershocks of the recent bank armed robbery in which six persons were feared dead, including two policemen.
The police further added that the atmosphere was therefore not conducive for a masquerade festival.