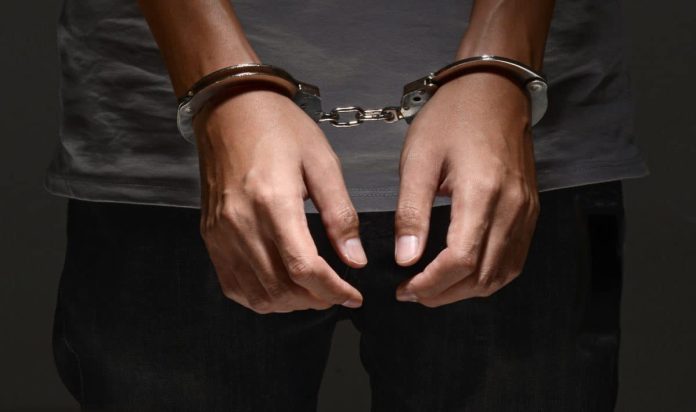 BY TIMOTHY AGBOR, OSOGBO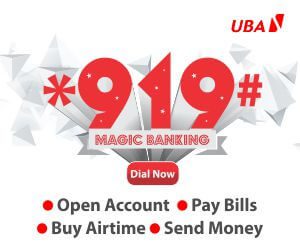 Following complaints from members of the public of robbery, rape and other criminal activities carried out by some commercial motorcycle riders during operations, the Osun State Police Command has banned the transporters from covering their faces with hoods and facemasks.
The police, through its Public Relations Officer, Yemisi Opalola, on Monday, advised members of the public to desist from boarding motorcycles being ridden by those who wear hoods, nose masks or face masks, saying they hide under such materials to commit crime.
Opalola said the police would arrest and prosecute anyone found wanting in this regard.
She noted that the crimes are always committed at night and that the culprits escape after he acts because victims could not see their faces.
According to her, the force had received some complaints of robbery and rape from passengers in recent time, hence the warning against wearing of facemasks and hoods.
The statement reads, "The Osun State Police Command is using this medium to warn motorcyclists who use hood/facemasks to cover their heads, faces and nose mask especially commercial motorcyclists popularly known as Okada while riding their motorcycles to stop forthwith.
"This stern warning becomes imperative due to series of reports received by the Police Command that criminal minded Okada riders use hood with intent to commit crimes such as robbery, rape etc. on the innocent citizens especially their passengers during the night time, whose identity will not be easily ascertained.
"The Police Command enjoins the leadership of Okada Riders Association in the state to warn their members against covering of their heads and faces in any form while riding their motorcycles, as the command has mapped-out strategies to arrest and prosecute anyone found wanting in this regard.
"In the same vein, members of the public are advised not to board or engage the service of any commercial motorcyclist (Okada) with hood/facemasks while riding their motorcycles."