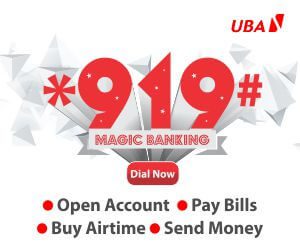 The Kyiv Region Police have said that an award-winning American journalist, Brent Renaud, has been killed by Russian forces in Irpin, Ukraine.
The police, in a tweet, said that another American journalist was also wounded by Russian troops.
The police posted a photo of Renaud's body and his American passport as evidence, as well as a photo of an outdated New York Times press badge with Brent Renaud's name.
New York Times reports that an adviser to Ukraine's Interior Minister, Anton Gerashchenko, said in a statement that Renaud "paid with his life for attempting to expose the insidiousness, cruelty and ruthlessness of the aggressor."
The New York Times stressed in a statement that "We are deeply saddened to hear of Brent Renaud's death.
"Brent was a talented filmmaker who had contributed to The New York Times over the years.
"Though he had contributed to The Times in the past (most recently in 2015), he was not on assignment for any desk at The Times in Ukraine.
"Early reports said that he worked for Times circulated because he was wearing a Times press badge that had been issued for an assignment many years ago."
The northern Ukrainian city of Irpin, just outside Kyiv, has been the site of substantial Russian shelling in recent days and has seen extensive destruction, according to the Kyiv regional government.
Brent Renaud, a Peabody Award-winning documentary filmmaker, producer, and journalist, lived and worked in New York City and Little Rock, Arkansas.
It was learnt that with his brother, Craig, Renaud spent years "telling humanistic verite stories from the world's hot spots," including projects in Iraq, Afghanistan, Haiti, Egypt, and Libya, according to his website bio.
Brent Renaud was a 2019 Harvard Nieman Fellow.