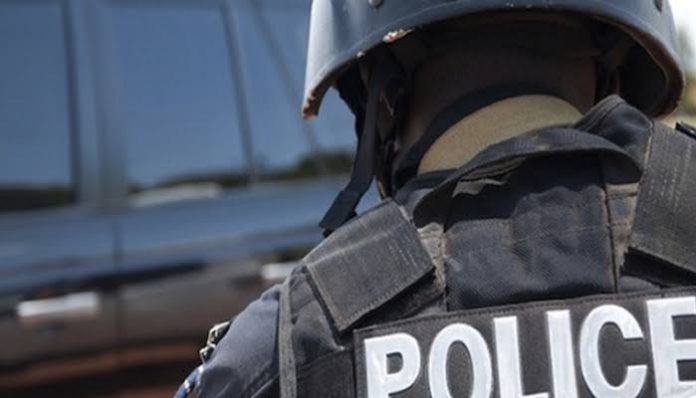 BY AGNES NWORIE, ABAKALIKI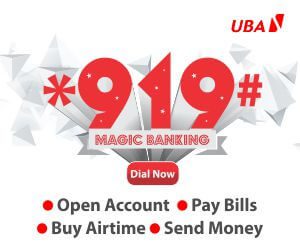 Four suspected armed robbers have been arrested by men of the Ebonyi State Police Command for allegedly robbing a businessman and his driver of a vehicle, some gallons of diesel and the sum of N180, 000.
The suspects were said to have trailed the 45-year-old-businessman identified as Solomon Aroh who was transporting diesel from Nsukka, Enugu State to Cross River.
The men of the underworld reportedly waylaid the man and his driver who were travelling in an SUV and a truck laden with palm kernels and diesel around Umuhuali community in Ishielu Local Government Area of Ebonyi State and dispossessed them of the items.
In an interview with The Point, the Police Public Relations Officer, Ebonyi Command, SP Chris Anyanwu, said that the suspects trailed a heavy duty truck conveying palm kernel with diesel from Cross River to Nsukka in Enugu State.
Anyanwu explained that the truck, loaded with palm kernel and diesel, was accompanied by the owner, Aroh, a business man from Udenu, Enugu on August 29, 2022 with his Lexus Jeep, but was attacked by the four armed robbers in Ebonyi.
He stated that the suspects went away with the Lexus Jeep, N180, 000 and nine gallons of diesel.
According to the PPRO, the suspects also collected N5, 000 from the driver of the lorry before fleeing from the scene.
Following the intelligence gathered by the police, the hoodlums were intercepted and arrested by men of the Ishielu Police Division in collaboration with the vigilante group along Nigercem axis.
He further disclosed that a double barrel pistol was found while searching the residence of one of the hoodlums. The Lexus jeep was said to have been found at a spot where it was dumped.
The PPRO added that out of the nine gallons of diesel allegedly stolen, only four gallons were recovered by the police.
The suspected robbers, however, denied the allegations, saying that they were at the village to assist the driver repair a faulty vehicle in their village.
Anyanwu said that the suspects would be charged to court as soon as the police were done with investigation.