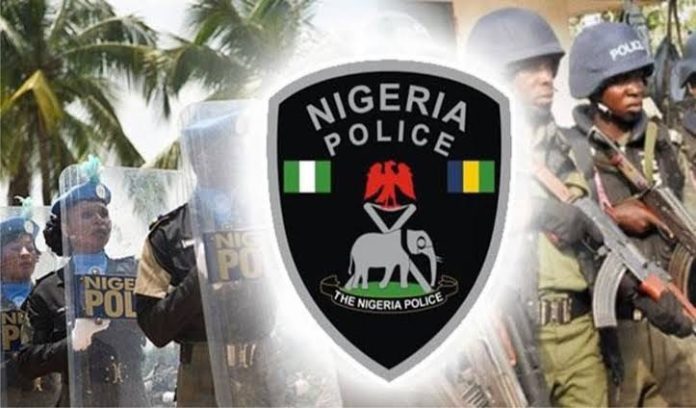 The Gombe State Command, on Wednesday, paraded 14 suspected criminals arrested for different offences which include rape, robbery, and culpable homicide among others.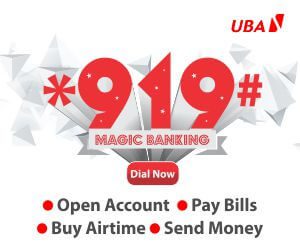 A 25-year-old Mu'azu Mohammed, from Gidim borehole village, was arrested for allegedly raping a 15-year-old girl twice.
Parading the suspects at its headquarters, Police Public Relations Officer, Gombe State Command, Assistant Superintendent of Police, Mahid Abubakar, noted that Mohammed took advantage of the minor who resided in the same compound with him.
"He committed the rape on two occasions. The Police authorities were alerted to the crime and immediately we dispatched officers from Kwadon Divisional Police Headquarters.
"After a thorough investigation, the suspect was arrested. Both the victim and Mu'azu were taken to Cottage Hospital Kwadon for a medical examination, where the doctor confirmed the allegations of penetration. The suspect has since confessed to the crime in question. Legal action is currently being taken against him and he will be brought before a judge shortly," he said.
Abubakar disclosed that the command also arrested three suspects, Isah Adamu, Auwal Mohammed and Abubakar Nasiru for criminal conspiracy, housebreaking, house trespass, and theft in a dwelling house.
According to Abubakar, three other suspects, identified as Mohammed Ajuji, Usman Saidu, and Amir Mohammed, were apprehended by the Billiri Division Patrol team in connection to a case of vandalisation and theft of a transformer belonging to JOS Electricity Distribution Company valued at N2, 313,000.
While urging residents to remain vigilant Abubakar said "Commissioner of Police, Oqua Etim, urges citizens to remain vigilant and report any information that may lead to the arrest of criminal elements."