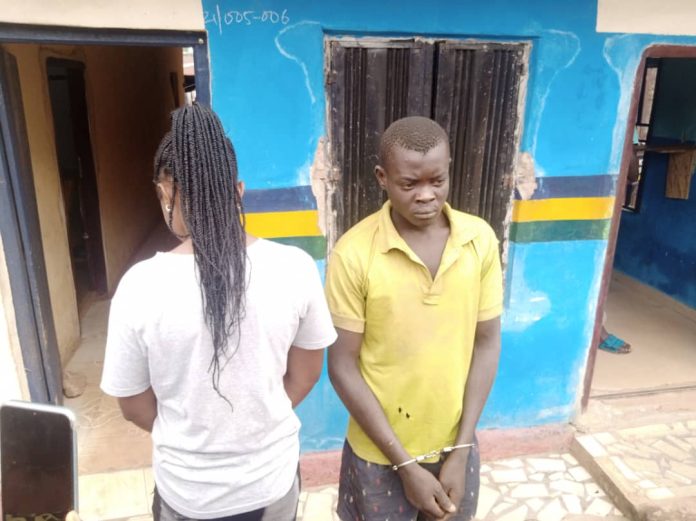 BY AGNES NWORIE, ABAKALIKI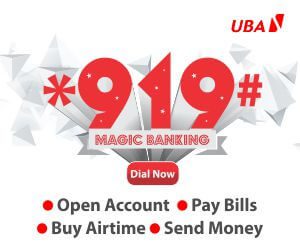 Ebonyi State Police Command, on Friday paraded a 22-year-old alleged serial rapist.
The suspect, Miracle Onwe, was caught by residents of Abofia village in Ebonyi local government area of the state for raping a 20-year-old-girl, (name withheld) who was working in a rice farm.
The suspect an indigene of Ezzamgbo of Ohaukwu LGA of Ebonyi State was said to have raped the victim in her rice farm in Abofia on Monday, August 29, 2022 while she was transplanting the crop alone at about 5pm.
Briefing newsmen at Ekeaba Police Division, the Command's Public Relations Officer, Chris Anyanwu, said that the suspect attacked the victim unawares from the back, forcefully tore her dresses and had carnal knowledge of her without her consent despite all her efforts and plea for mercy.
According to him, the suspect stole the young girl's Infinix phone worth N45, 000.00 and took to his heels while being chased by residents.
The PRO stated that "the girl raised alarm, and people chased after him, he dived into a nearby river at Abofia, and with the help of the people he was apprehended. I want to tell you that this is not the first time he is doing this. He attempted raping a minor sometime this year, it was in the same manner, the same modus operandi, when people chased him, and he dived into the same river."
He maintained that the case of the minor was dropped when it was discovered that he didn't succeed in defiling the victim.
"Now this time around he did it and we have gotten a medical report that he actually raped this girl, of course he confessed to the crime," the PRO stressed.
Fielding questions from journalists, the suspect, Miracle, in a remorseful state confessed to the crime and that he has so far raped only two victims.
The victim, who spoke to newsmen demanded justice, revealed that she was brutally injured on her legs while the suspect was trying to rape her.