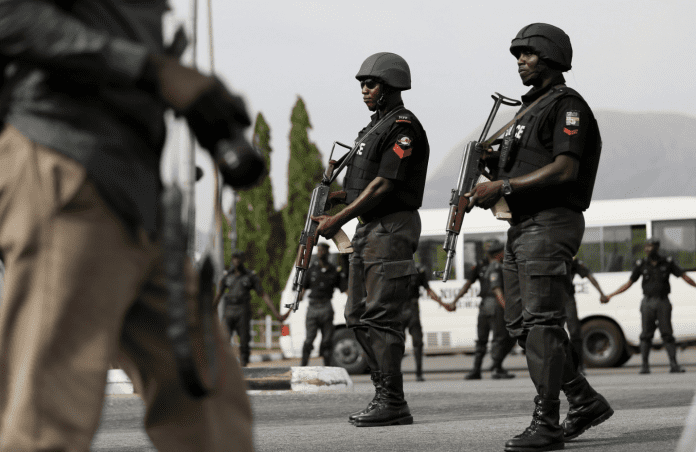 The Police Command in Imo and the National Secretary of the People's Democratic Party, Samuel Anyanwu, have lauded the peaceful conduct of Saturday's election in the state.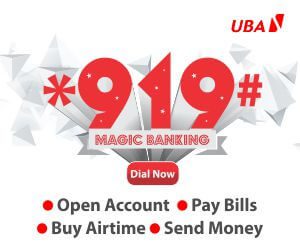 They gave the commendation on Sunday in an interview with the News Agency of Nigeria while giving their assessment of the election in the state.
The state's Police Public Relations Officer, ASP Henry Okoye, said that the command did not record any violence or any arrest in any polling unit.
Likewise, Anyanwu, who hailed the Police and other security operatives for their professional conduct, said there was no report of violence in his area.
Anyanwu, who said he voted at Polling Unit 012, Central School, Amaimo in Ikeduru Local Government Area, said the entire electoral process was peaceful.
"The process was peaceful, except for the fact that INEC officials were not so conversant with the BVAS.
"Although they managed the situation, they were slow in handling the BVAS machine," Anyanwu said, while expressing optimism of an improved process in subsequent elections.
In his assessment, Okoye further noted that security operatives deployed for the election performed their duties professionally.
"Our men conducted themselves in the best professional, democratic and human-right compliant manner, and I can tell you that Imo people can attest to this," Okoye said.
According to him, many had thought that Imo would be hot and that elections would not be held in the state.
Okoye attributed the security success recorded in the state to the strategy deployed by the state's Commissioner of Police, Muhammed Barde, his management team as well as the synergy with other security agencies.
"The strategic deployment of security personnel yielded a lot of results, even the seminars we have been conducting also contributed and yielded a lot of results," he added.
He also commended Imo youths "because they did not only come out en masse to exercise their franchise at the polling units but devolved themselves to non-violence in any form.
"And as such, the election was peaceful in every polling unit where the election was conducted," he said.
However, Okoye declined comments when asked about attempts by suspected hoodlums to disrupt Saturday's election process in Orsu.
NAN gathered that security operatives intercepted election materials which were hijacked by the hoodlums in Orsu.
Eyewitness said security operatives neutralised the hoodlums and duly returned the materials to the INEC officials.
According to the source, elections subsequently proceeded peacefully in the area. (NAN)