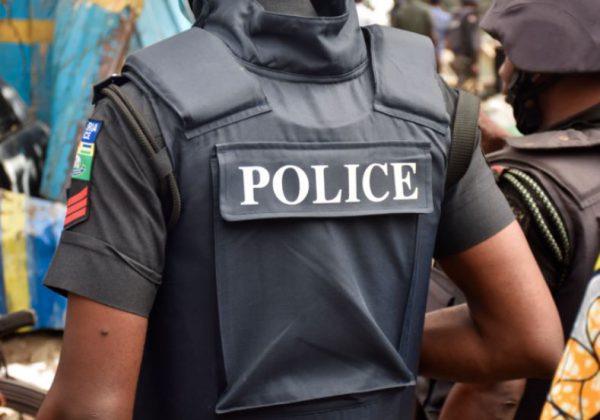 The Nigeria Police Force has commenced an investigation of alleged extra-judicial killings, extortion and high-handedness against some of its officers in Anambra State.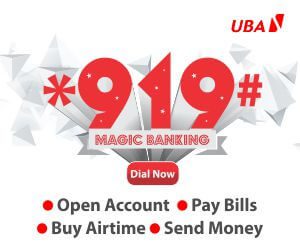 Force Public Relations Officer, CSP Muyiwa Adejobi announced the launch of a full-scale probe in a statement on Tuesday.
Adejobi confirmed Special Investigation Panel investigators have moved to scenes and sites for on-the-spot-assessment.
The team has been tasked to harness available means and spread its tentacles towards ensuring that all information received are examined.
The SIP, which comprises IGP Monitoring Unit officers and reports to the Inspector-General of Police, will discharge its responsibility professionally and ensure justice, Adejobi assured.
The police announced that the Anambra RRS, Okuzu, will be reorganized and sanitized "to suit the present ideologies and administrative styles of the Force leadership".
"This sanitization will be equally extended to other tactical squads across the NPF", the spokesperson added.
Adejobi, however, clarified that officers of the Anambra Command fingered in the trending allegation were never arrested or detained.
"They were summoned to the Force Headquarters for interrogation in order to have a clue on the trending allegations," he noted.
The FPRO said their denial of the allegations raised by a popular blog led to IGP Usman Baba's order for the commencement of a thorough investigation.
In a series of posts, it was narrated how officers Patrick Agbazue, Nkeiruka Nwode and Harrison Akama carried out alleged atrocities.
Agbazue, a Chief Superintendent, heads the Rapid Response Squad Unit.
Nwode, a Superintendent, is Zone 13 Headquarters spokesperson, while Akama, an Inspector, is attached to the RRS.
Chilling videos had revealed how dozens of bodies kept in a room as well as stories of how the victims were alleged extorted and murdered.
The officers allegedly arrested the citizens, labelled them "unknown gunmen", tortured and took possession of their cash, vehicles and other valuables. Some died in the process.