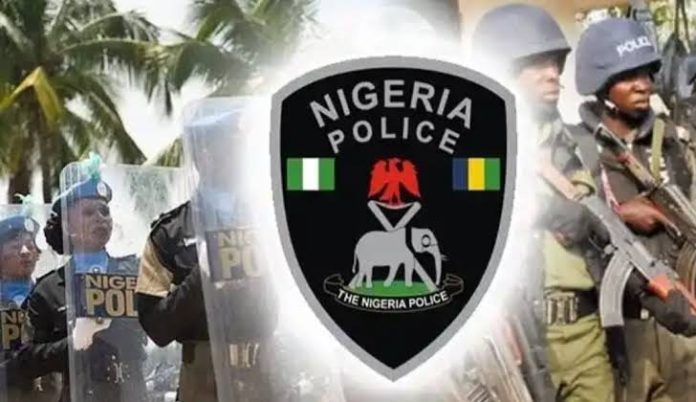 BY AGNES NWORIE, ABAKALIKI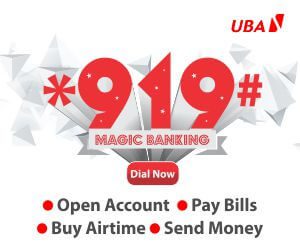 The Ebonyi State Police Command has called for strengthening of legal frameworks among other measures to guarantee safety of journalists in Nigeria.
Head of Civil Litigation, Legal Department of the Command, Eze Ndubuaku, gave the recommendation at a one-day training workshop for investigative journalists in Ebonyi State on the theme: "Reporting in a Treacherous and Insecure Environment."
The programme was organised by Ikenga Media and Cultural Awareness Initiatives in collaboration with Wole Soyinka Center for Investigative Journalism and support from MacArthur Foundation.
Ndubuaku challenged members of the Nigeria Union of Journalists to prioritise safety while doing their legitimate works of investigative news reporting.
The Assistant Superintendent of Police said, "It is important for journalists and the news organisations to prioritise safety measures, provide appropriate training and take necessary precautions to mitigate these risks and protect the well being of journalists while they carry out their vital work.
"The security of journalists is not only a matter of protecting individuals but also safeguarding the fundamental principles of democracy and the right to information. As we have explored the challenges faced by journalists, it is evident that concerted efforts are required from governments, media organisations, civil societies, and the international community to create an environment where journalists can work without fear of violence, intimidation or censorship."
"By strengthening legal frameworks, promoting media literacy, providing training and resources and supporting initiatives that defend press freedom, we can strive towards a world where journalists can fulfill their vital rolesin the society, enabling the public to stay informed, engaged and empowered. Let us continue to advocate for the security of journalists for their safety is crucial for the wellbeing of our societies and the preservation of democratic values," he added.
The police officer advised against reports that could lead to a breakdown of law and order or worsen an existing crisis.
He warned against relying on information from politicians and politically exposed individuals who might have ulterior motives.
"If the information comes from unreliable or unverified sources, it should be treated with caution. Journalists should verify the credibility and accuracy of their sources before relying on them for reporting. If the information is based on an unverified or unreliable source, it may not be worth the risk of news coverage, as it could damage one's reputation or credibility," he said.
The litigation expert also warned journalists to be wary of legal implications, saying, "If the information is illegal or involves illegal activities, it is important to carefully weigh the potential, consequences of news coverage,including potential legal actions or repercussions.
"For instance, Section 12 (1) (a) and (b) of the Ebonyi State Internal Security Enforcement and Related Matters Law 2009 criminalised Causing Extreme Fear and Threat to Life by use of letters, phone calls and other electronic methods."
"Section 14 of the same law criminalised false information. The Cyber Crime (Prohibition Prevention etc) Act, 2015 criminalised Cyberstalking, Cybersquatting and Cyber Terrorism. The Evidence Act 2011, alongside some consequential amendments, now allows electronically."