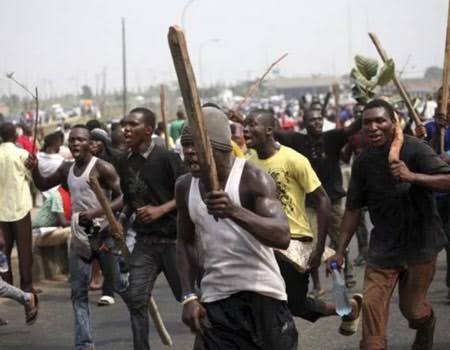 BY TIMOTHY AGBOR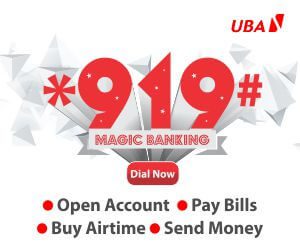 Some hoodlums suspected to be working for some unnamed politicians in Bayelsa State have disrupted voting exercise in Yenagoa, capital of the state.
The political thugs stormed Epie 11 polling unit at T Junction, Custom Road by Green Villa Yenagoa, and chased away voters.
It was alleged that the thugs damaged ballot boxes and tore ballot papers that have already been used by electorate for the Presidential and National Assembly elections.
A video obtained by The Point showed that the hoodlums disrupted the exercise and vandalised election materials while cursing voters.
One of the voters alleged that the thugs were angered by the popularity of the Labour Party Presidential candidate, Peter Obi in the area and decided to stop the poll after checking through the used ballot papers.
"They suddenly arrived our polling units and started chasing us out. They said we should go to our villages and vote Labour Party. During last election, this same people tore my ballot paper in my very eyes, after standing under the sun and rain for the whole day.
"I give up on this country. This is not secret ballot. They will open your ballot paper to see who you voted and if it's not their candidate, they will tear it. I cried home because I haven't even voted before they came to scatter the voting," the voter lamented.
The Point gathered that the voting centre had already been deserted while some security agents have been deployed to restore order.