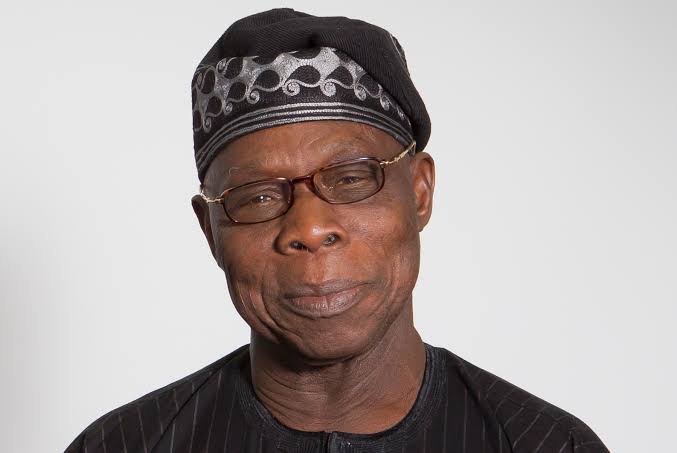 BY KAYODE ODUNARO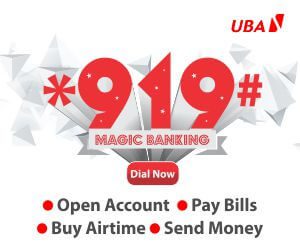 Many commentators have weigh in on why foreign land is increasingly appearing the best place to address Nigeria multifaceted problems. In the race towards 2023 elections, key political actors have been heading for Paris, France and London, United Kingdom. I want to wager that the frequency of such gathering related to politics is unprecedented in our history of pre-general election.
It may indeed be good as we are confronted with huge socio-economic, political and security problems that are equally impacted by prevailing global downturn for most nations. However, it is worrying that all of us, in one way or another are involved in what in Nigeria lingo is referred as 'japa' temporarily or permanently. That term connotes the penchant of some Nigerians to see outside shores as better alternative for living, either temporarily or permanently to Nigeria with some seeking 'escape' aka japa.
From the usual medical tourism, educational pursuits and seeking for greener pastures, we are now in the season of political tourism. While we all agonise over the fall of the naira owing to scarcity of foreign exchange, particularly the Dollars, our leaders are busy engaged in what amount to political junketing around major capital of foreign nations spending very scarce and needed forex.
As pointed out by Dr. Rueben Abati on Arise TV, one wonders if these leaders are spending their resources for those still in government positions or the resources of their state for what is a pursuit of personal political interest, masquerading as working towards a better Nigeria.
Related to this and taking off from the picture of some of these leaders in London use in this musings are the attires of these our leaders in foreign lands. Except for former president, Olusegun Obasanjo, all the others in that photo-ops are decked in foreign apparels that would further have impacted on our perilous forex situation. And the issue of harsh weather cannot readily be an excuse as Obasanjo as the eldest person in that photo deserves warm clothing more than all of them decked in wears you will not normally see them in when they ride around in their governance over us.
My concern really, is that as our leaders, the optics for some of us is garish seeing these leaders abroad on possibly our scarce resources in face of huge problems at home. At a time we should all sit back and brainstorm over the way forward, our leaders are flying out on expensive airfares or in private jets to hold meetings that can equally be held here in Nigeria at no loss of forex. On a good day as I am wont to do, I should equally be in London at this time but I balk at the idea of spending holiday abroad at a huge depletion of my personal savings. Nigeria is at a cross road and all of us should chip in to save the situation including the naira, our national currency.
I am aware that there may be justifications for these foreign land meetings by some of our leaders but the situation back home is not in any way helped by this political tourism. We can do better in our political engineering process beyond running to foreign land to plot schemes that are depleting our resources at a dire time as well as without any inkling that such meetings will make things better.
I rest for now but indeed the pictures of our leaders in foreign land speak more than a thousand words for a perceptive patriot looking at them.
Chief Kayode Odunaro
Baaroyin of Imalaland, Ogun State
Majeobaje of Ilaro- Yewa, Ogun State
Author of "Colours of Perception"