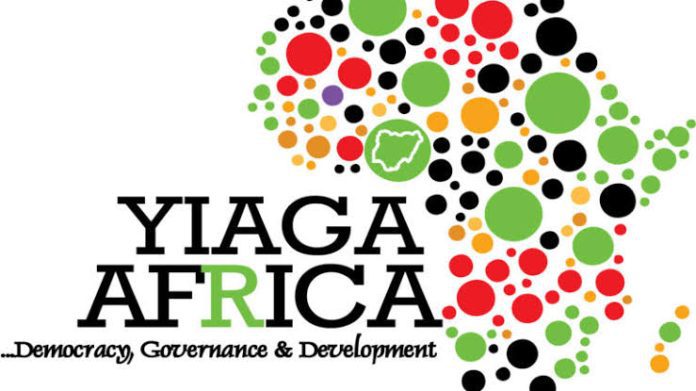 The Executive Director of Youth Initiative for Advocacy, Growth and Advancement (YIAGA Africa), Samson Itodo, on Thursday, said politicians speaking negatively about the planned deployment of the Bimodal Voter Registration System for the 2023 elections are afraid because it will make rigging difficult for them.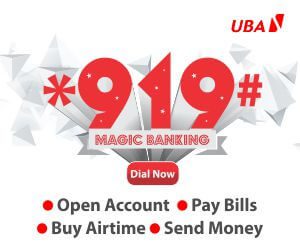 Reacting to a recent negative assessment by some top politicians of the BVAS ahead of the 2023 general election, Itodo asserted that "A section of the political class are resisting the use of the BVAS and the INEC chairman and INEC have consistently adopted one line: that the use of the BVAS and IReV has come to stay.
It is a direct response to a section of the political class that doesn't want this technology and the reasons they advance are not tenable."
He added that "Government institutions have said we have the capacity to transmit. So, the areas where results cannot be transmitted electronically are statistically irrelevant and so we cannot use that as a basis to push back on the use of electronic transmission of results.
"Why is a section of the political class scared by this technology? Because it limits election rigging; because it limits the tools that they have to subvert popular choice of the Nigerian people."
Itodo argued that the results of the elections in Anambra, Ekiti and Osun were true reflections of the votes counted by the introduction of the new technology.
According to him, the BVAS will be open for agents of political parties, election observers and citizens on election days next year to see and verify things before voting commences.
Itodo said the INEC must publish the number of Permanent Voters Cards (PVCs) per polling unit to prevent rigging.
He also urged citizens to be vigilant to stop rigging in next year's general elections.
There have been reports of late that politicians who are against BVAS attempt to use the court of law to stop INEC from deploying BVAS and INEC Result Viewing Portal (IReV) in next year's elections but the electoral body has consistently restated its commitment and determination to deploy the system for the 2023 general elections.
BVAS is stipulated in the Electoral Act of 2022 and it is a technological system that allows the accreditation of voters through biometrics capturing, and uploading of results amongst others.
It has been described by many as a game changer and far better than the smartcard reader used in the last general elections which achieved some results in the country's electoral process.