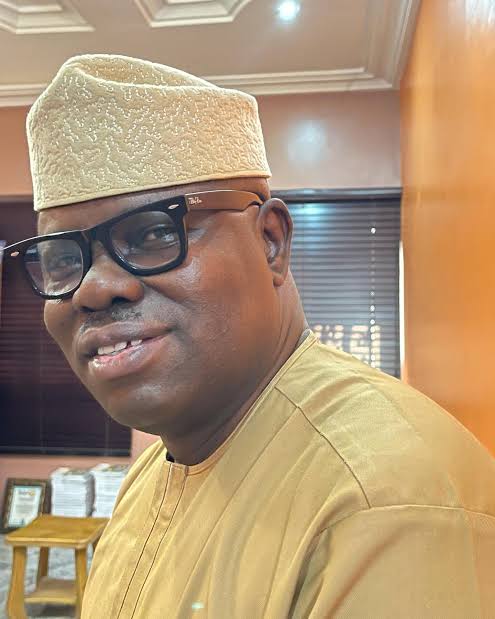 Politicians and prominent members of the civil society organisations are billed to seek new ways to hold politicians accountable for the promises they make to the electorate during electioneering at a one-day dialogue.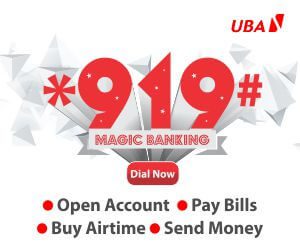 Slated to hold at the Nigerian National Merit Award (Merit House) Abuja on Tuesday, January 17, 2023, former Governor of Ekiti State, John Kayode Fayemi, Minister of Interior, Rauf Aregbesola, former Senate President, Bukola Saraki, Governor of Kogi State, Yahaya Bello and the Governor of Lagos State, Babajide Sanwo-Olu, and others have been listed to speak at the event which aims to set new agenda in electoral campaigns in the country.
Holding in the thick of campaign promises ahead of the 2023 general elections, others expected to speak at the one-day dialogue, which is also to mark the 12th year anniversary of the NPO Reports (formerly Nigeria Politics Online) are Lai Olurode, a former National Commissioner of the Independent National Electoral Commission and former Governor of Kwara State, Abdulfatah Ahmed, Chief Executive Officer of the National Women Trust Fund, Mrs. Mufuliat Fijabi.
The theme of the one-day dialogue – 2023 & Beyond: Tracking Campaign Promises for Good Governance – according to a statement, signed by Semiu Okanlawon, Editor-in-Chief of NPO Reports, is to ensure political office seekers and the electorates begin to treat campaign promises as accountability issues for the sake of good governance.
The event will also feature a panel discussion which will be moderated by frontline columnist and the Vice President/Editor-in-Chief of Leadership Newspapers, Azubuike Ishiekwene.
To be on the panel are a former Executive Secretary of the Nigerian Extractive Industries Transparency Initiative and currently Executive Director, Agora Policy, Waziri Adio; Chief Executive Officer, Connected Development, Hamza Lawal; a university don, Abiodun Adeniyi of the Baze University, Abuja; and CEO of Omalicha Radio and former Editorial Coordinator at the Organisation of Oil Exporting Countries News, Angela Agoawike.
Expected at the event are representatives of civil society organisations especially those working for the fine-tuning of the Nigerian political space. Some of these include YIAGA Africa, Fix Politics, BudgIT, the Civil Society Legislative Advocacy Centre, the Nigerian Women Trust Fund, Corporate Accountability and Public Participation Africa and the Socio-Economic Rights Accountability Project.
According to Okanlawon, journalism has a huge role to play in turning campaign promises into accountability issues.
"Over the decades, not even the politicians who mount campaign boxes are conscious of the sanctity of the promises they make.
"Oftentimes, there are no records of those promises. Whereas, the electorate, often take electoral decisions on the strength of the promises made.
"Sadly, there are no mechanisms for tracking these promises and there is a dearth of tools to force them back to their promises in order to achieve redemption," the statement noted.