The All Progressives Congress in Osun State has explained that some political office holders in the state were relieved of their offices to enable Governor Rauf Aregbesola to pay workers in the state.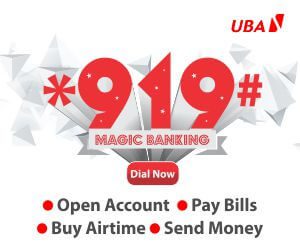 According to the state APC Chairman, Prince Gboyega Famodun, members of Aregbesola's cabinet sacrificed their positions for the governor to meet his obligations of paying workers in the state.
Speaking in Osogbo, Famodun said the sacked politicians and other potential political appointees agreed to "sacrifice" their positions for the good of workers in the state.
Attributing the inability of the state to fully pay its workers' salaries to the sharp drop in Federal Government's allocation accruing to the state as well as the economic recession, Famodun acknowledged that some politicians were not satisfied with the idea of running the state without cabinet and local government functionaries.
Aregbesola had, since 2014, after he was re-elected for a second term in office, sacked members of his cabinet and also dissolved the Executive secretaries of the local government councils in the state in March this year.
But while defending the governor's "one man" style of governance, the APC said this became imperative because of the condition the state found itself.
Famodun said, "When we have issues in our hands, this party decided to take the giant stride in developing the state. We stopped political office holders midway to their tenures; we sacked them as means of sacrifice to move the state forward. This was done in order for us to be able to pay our workers' salaries. Politicians sacrificed their positions for workers in the state.
Yes, I agree some people are complaining but nothing can be done to that. There is no politician in the state that I have not interacted with. They believe in me as their leader. Some people may not like me, but they can't remove the politics from me."