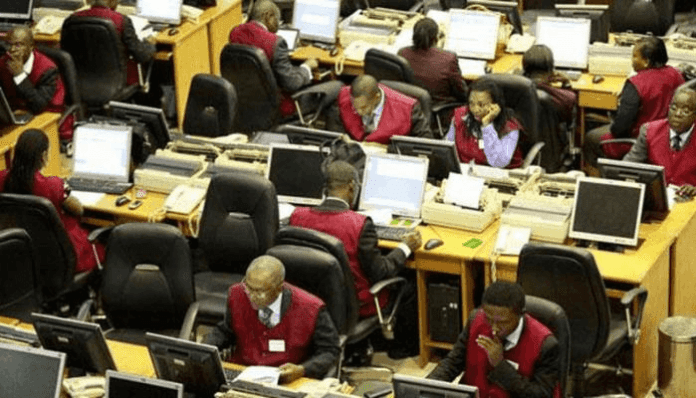 BY BAMIDELE FAMOOFO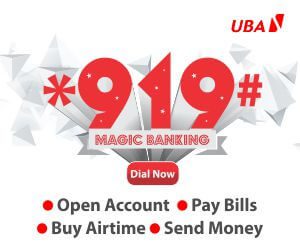 Few days to go before Nigeria's highly anticipated general elections, domestic investors in the local bourse are scooping up positions in stocks, shunning potential risks from the impacts of voter's choices.
Nigerian Exchange Limited All-Share Index was up by 5.80 percent as at February 20, 2023, maintaining a bullish run from September 2022.
Data from the NGX revealed that this has been as a result of the outsized participation from domestic investors, who currently account for 84 percent of total transactions on the Exchange.
Foreign participation in the local bourse has so far moderated in recent years due to issues around forex liquidity and monetary policy, placing their turnover at 16 percent according to the December 2022 edition of the Domestic and Foreign Portfolio Investment Report of the Exchange.
Analysts have attributed the performance of the equities market to the unimpressive yield in fixed income securities, pushing investors to buy up fundamentally strong stocks with attractive dividend yields.
Historically, the market has typically experienced volatility during election season with some notable years, particularly the 1999 election – which saw change from military rule – and 2015 election – which saw the first incumbent defeat at the polls – experiencing declines pre-election.
The positive domestic investor sentiment, according to analysts, has been driven mostly by strong earnings releases and dividend payouts announced by companies in the wake of earnings season.
However, some have advised cautious trading as the 2023 elections approach but maintained their positive outlook on dividend yields and capital appreciation in bellwether stocks.
An analyst with Parthian Securities, Azeezat Awonuga, whilst commenting on the market said that investors are poised to hunt for gains in the stock market as the fixed income yields have moderated in recent times.
"As we anticipate earnings from the banking sector which comprises about 60 percent of the volume in the market and also form the bulk of the fundamentals, positive earnings will push investors to plough more funds into the market," she stated.
Another investment research analyst from Investment One Capital Management Limited, Akosile Oluwasanmi noted that uncertainties around the elections and the cash crunch in the economy could dampen investor sentiment into taking profits but positive corporate earnings could also see investors increasing their positions.