In the face of rising cases of Zika virus infection that is threatening Nigeria and other countries of the world, Pope Francis has softened his stance on the use of contraceptives,
which has been long opposed by the Roman Catholic Church to discourage sex outside marriage.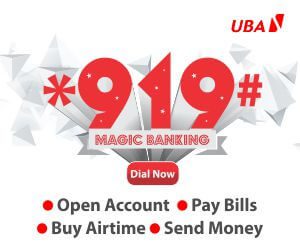 During his flight back to Vatican from his historic trip to Mexico, Pope Francis told reporters that couples could rightly "avoid pregnancy" to prevent the spread of the Zika virus, which has been declared a public health emergency. Vatican spokesman, Fr. Federico Lombardi, confirmed that the Pope was indeed referring to "condoms and contraceptives" when he made those remarks.
In an interview with Vatican Radio, Lombardi emphasised, however, that the use of contraceptives could only be considered in cases of "emergencies or special situations," like the alarming spread of the Zika virus.
"The contraceptive or condom, in particular cases of emergency or gravity, could be the object of discernment in a serious case of conscience. This is what the Pope said," the Vatican spokesperson explained, as quoted by Life Site News.
He further stressed that Roman Catholics should carefully discern when contraceptive use
was proper, and that the Pope's remarks should not be interpreted as an acceptance of contraception in general.
"He is not saying that this possibility is accepted without discernment. Indeed, he said clearly that it could be considered in cases of special urgency," Lombardi added.
The Vatican spokesman cited an example when contraception could be allowed as mentioned by Pope Francis. In a recent interview, Pope Francis referred to Pope Paul VI's supposed "authorisation of the use of the pill for the religious, who were at very serious risk" of rape.