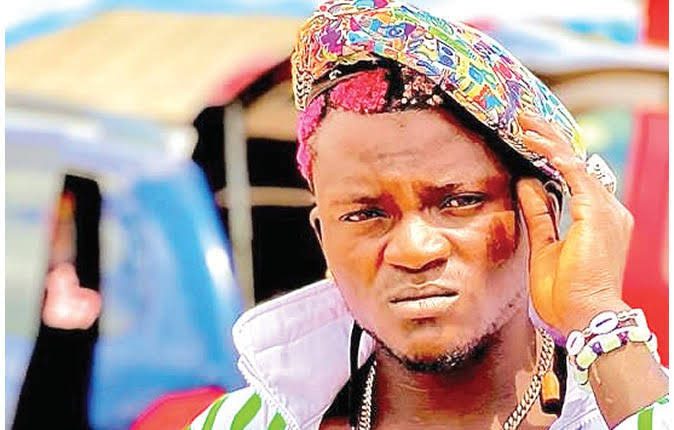 Singer Portable has failed to send money for the past four months to take care of his son, his second baby Mama, Honey Berry alleged.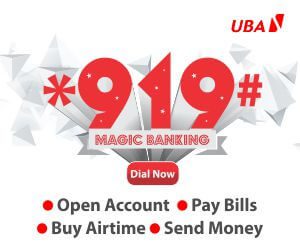 Honey Berry made the allegation during her Instagram Live session.
She accused the singer of being a "deadbeat father" and claimed that he had not provided any financial support for their son for over four months.
She expressed her frustration at having to rely on another man to support their child while Portable, the child's biological father, has failed to meet his obligations.
Honey Berry claimed she was unaware that Portable was married to Bewaji, until she became pregnant with his child.
She alleged that Portable, whose real name is Habeeb Olalomi Oyegbile, attempted to create conflict between her and Bewaji.
The plot failed, she said, as Bewaji has maintained a civil and open line of communication with her.
Honey Berry urged Portable to "respect himself" and take responsibility for his son's welfare.
She threatened to spill some potentially damaging information about the singer if he does not fulfill his obligations as the father of her son.