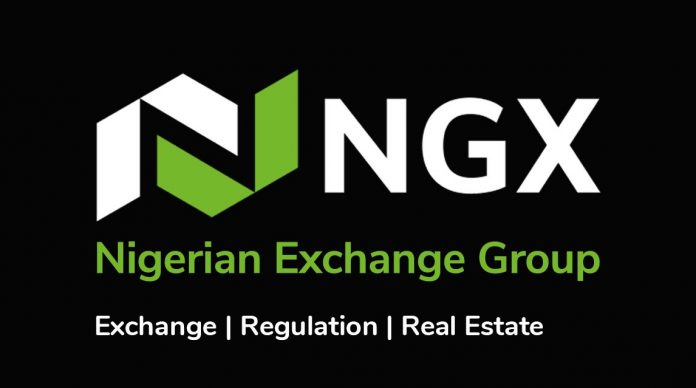 BY BAMIDELE FAMOOFO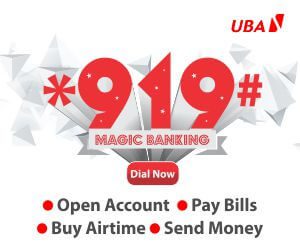 As at July 31, 2022, total transactions at the nation's bourse decreased by 35.36 percent from N156.52billion (about $371.53million) in June 2022 to N101.18billion (about $236.86million) in July 2022.
The performance of the current month when compared to the performance in July 2021 (N89.77billion) revealed that total transactions increased by 12.71 percent.
In July 2022, the total value of transactions executed by Domestic Investors outperformed transactions executed by Foreign Investors by about 42 percent.
A further analysis of the total transactions executed between the current and prior month (June 2022) revealed that total domestic transactions decreased significantly by 37.46 percent from N114.33billion in June to N71.50billion in July 2022.
Similarly, total foreign transactions decreased by 29.65 percent from N42.19billion (about $100.15million) to N29.68billion (about $69.47million) between June 2022 and July 2022.
Institutional Investors outperformed Retail Investors by 14 percent.
A comparison of domestic transactions in the current and prior month (June 2022) revealed that retail transactions decreased by 30.51 percent from N44.11billion in June to N30.65billion in July 2022.
Similarly, the institutional composition of the domestic market decreased by 41.83 percent; from N70.22billion in June 2022, to N40.85billion in July 2022.
Over a 15-year-period, domestic transactions decreased by 58.80 percent from N3.556 trillion in 2007 to N1.465 trillion in 2021 whilst foreign transactions also decreased by 29.38 percent from N616 billion to N435 billion over the same period.
Total domestic transactions accounted for about 77 percent of the total transactions carried out in 2021, whilst foreign transactions accounted for about 23 percent of the total transactions in the same period.
The transaction data for 2022 shows that total domestic transactions are about N1.490 trillion, whilst total foreign transactions are circa N273.16 billion.