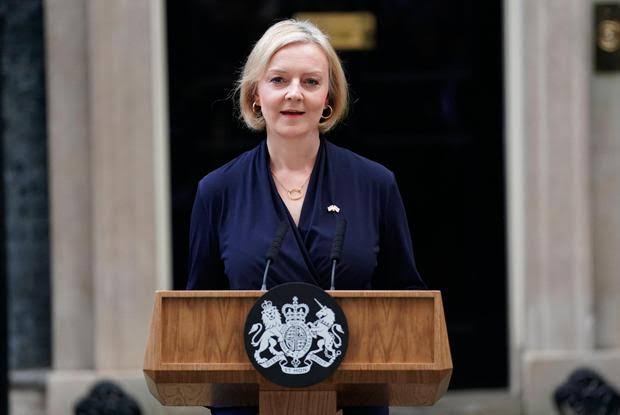 THE pound has rallied against the dollar following the prime minister's resignation.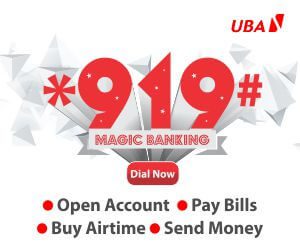 Sterling rose on the announcement that Liz Truss was quitting following a volatile 24 hours for the currency amid political turmoil.
It shot up to $1.13 before the speech as markets anticipated that Ms Truss would resign, before paring back gains slightly to stand 0.4% higher at $1.126 after her statement.
Meanwhile, yields on gilts – UK government bonds – have eased slightly in response.
UK 30-year gilt yields, which fall as price improve, fell back by 0.44% to 3.86% on Thursday.
Yields had dropped even further shortly before the statement at just after 1.30pm but sprang back slightly.
– metro.co.uk