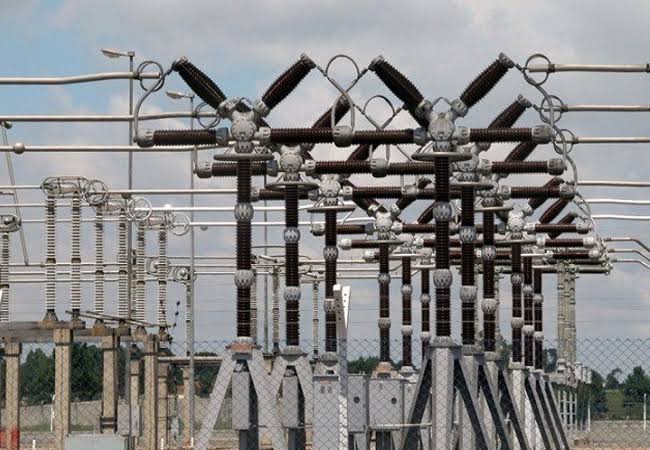 THE Federal Government, on Thursday, announced that the 11 power distribution companies in Nigeria had applied for the review of their various electricity tariffs in order to incorporate the changes in the macroeconomic parameters across the country.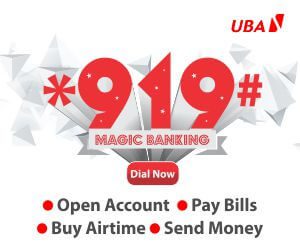 It disclosed this through a notice published by the Nigeria Electricity Regulatory Commission.
It added that the Discos also said that their reasons for the rate review were premised on factors affecting the quality of service, operations and sustainability of the companies.
In the notice, the NERC noted that the application for rate review by the power firms was in line with the rules contained in the Electricity Act 2023.
Recall that some power distribution companies had announced in June that there would be a hike in tariff, projected to take effect from July 1, 2023.
The Discos, however, backtracked the next day after widespread criticisms, as they claimed that the Nigerian Electricity Regulatory Commission had yet to approve the hike.
The development caused apprehension among power users at the time, as many prepaid consumers rushed to buy more electricity units in their meters, while anticipating a possible hike in tariff.
It was, however, observed on July 1, 2023, that the Discos did not raise the tariff, an indication that they had yet to get the approval of the power sector regulator.
But on Thursday, the NERC announced that the power firms had applied for a review of their respective tariffs, though it described it as an application for rate review.
In the notice from the regulator, it said, "Pursuant to Section 116 (1) and 2(a&b) of the Electricity Act 2023 and other extant rules, the 11 successor electricity distribution companies have filed an application for rate review with the Nigerian Electricity Regulatory Commission."