CSKA Moscow, a club popularly known as the "Red Army Team" due to its close links to the military, has been honoured by the Russian Olympic Committee (ROC) a day after a deadly missile attack on Ukraine killed 25 civilians.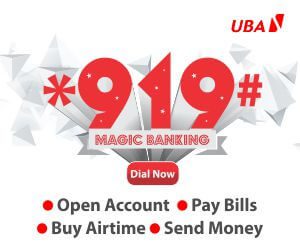 Stanislav Pozdnyakov, a former lieutenant colonel in the Russian Army, announced that, to mark CSKA's centenary, the ROC had awarded them with its Badge of Honour "For Merits in the Development of the Olympic Movement in Russia".
He attended a special presentation to give military officers the award a day after Russia fired more than 20 cruise missiles and two drones at targets in Ukraine.
Almost all of them killed were hit when two missiles slammed into an apartment building in Uman during a terrifying early morning attack, Kyiv officials said.
Three children were among the dead.
As part of the ceremony, the insignia and "gratitude" of the ROC were also awarded to the leaders of CSKA, formed in 1923 as the Central Army Sports Club and which remains a department of the Russian Defence Ministry.
The International Olympic Committee (IOC) last month recommended that a ban on Russian athletes competing should be lifted in time for Paris 2024, but specifically ruled that anyone within links to the military or security forces should not be eligible to return.
That has not stopped the Olympic four-time gold medallist, who last year urged Russian athletes to fight in the war against Ukraine, from presenting army officials with the special honour and publicly praising CSKA.
"For me, CSKA was, is and will be the leading fencing club not only in our country, but also abroad, there is no doubt about it," Pozdnyakov wrote on his Telegram channel.
According to statistics produced by CSKA, the club is active in more than 40 sports and has produced 463 Olympic gold medallists for the Soviet Union and Russia.
"The bar has always been very high," Pozdnyakov told reporters.
"I am very glad that this bar is not lowered and most of the most successful athletes in our country in the Olympic disciplines are representatives of CSKA."