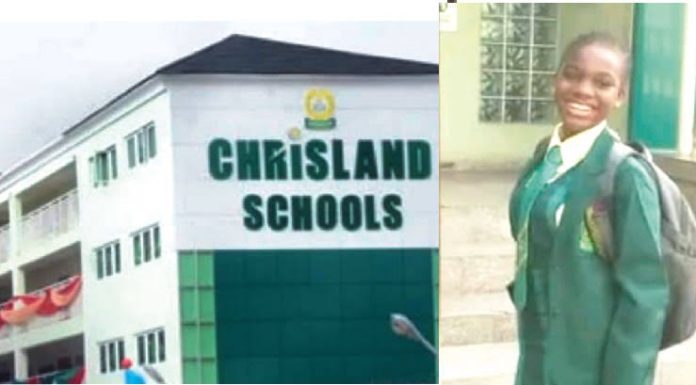 The aggrieved mother of the 12-year-old student of Chrisland International School, Whitney Adeniran, who died during the school's inter-house sports activity at the Agege Stadium, Lagos State, has called on Nigerians to pray for her.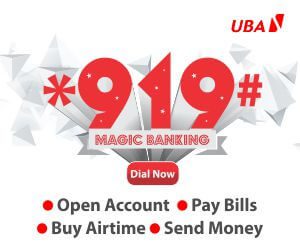 Whitney's mother, Blessing Adeniran, in an Instagram live on Saturday asked for more prayers while thanking everyone for their support so far.
She said, "I did not expect the kind of support I have gotten. But we can now say we lost Whitney out of sheer carelessness, negligence and lack of compassion and the justice she deserves she is going to get it I promise you.
"Thank you very much for all the prayers and all the calls. God bless you all immensely.
"I just want to beg for something, my name is Blessing Adeniran. If you are praying, please include my name, please help me mention it to God. God please take care of Blessing Adeniran and her family and fight for them, that's all I need for now."
Whitney was buried in Lagos on Thursday.
Mrs. Adeniran as well as the Lagos State Government had revealed that the late Whitney died from asphyxia and electrocution after the result of her autopsy from the Lagos State University Teaching Hospital confirmed the report.
The Lagos state government disclosed this in a statement from the office of the Attorney-General and Commissioner for Justice, Moyosore Onigbanjo, SAN, on Thursday in Lagos.
Whitney's father, Michael Adeniran, had also claimed that his daughter died of electrocution prior to the autopsy.
Meanwhile, the school management in a statement, had said that the deceased slumped in "public view and not under any hidden circumstances," adding that she was rushed to the nearest medical facility for first aid.