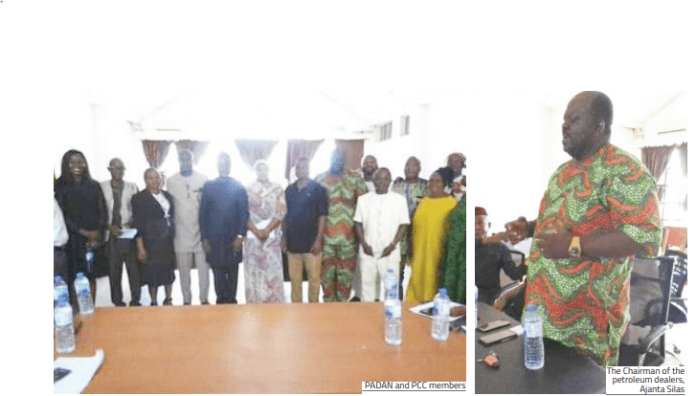 Petroleum Dealers Association of Nigeria, Ebonyi State chapter, has said if the current hike in the price of Premium Motor Spirit, popularly known as petrol, lingers without resistance from the Nigeria Labour Congress and the general public, it would embolden the Federal Government to fully privatise the Nigerian National Petroleum Corporation Limited.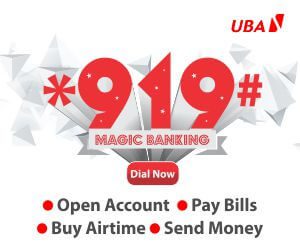 According to the Chairman of the petroleum dealers, Ajanta Silas, Nigerians' woes would be compounded when the global energy company would have been fully owned and controlled by a private individual. Silas claimed that if his fear became the reality, Nigerians should brace for severe hardship as a litre of petrol would be sold for N1,000.
He made these known during an interactive session with the management of the Public Complaint Commission in Abakaliki. While calling on workers and the masses at large to protest the fuel crisis, the association chairman charged the Federal Government to resuscitate the nation's moribund refineries and desist from privatising NNPC as a means to ameliorating the suffering of Nigerians occasioned by petrol scarcity and exorbitant prices.
Enumerating more causes of the high cost of the commodity, Silas identified corruption, insincerity on the part of government, NNPC's interest in making gains, among others, as some of the major problems. He frowned at the sudden increase in the price of the product from the depot and accused the Federal Government of test-running privatisation through the hike in price, adding that if there was no resistance from the NLC and the masses at large, government would capitalise on that to privatise the company.
He pointed out that those who sold below N300/litre were the main distributors that had fields "as they buy directly from NNPC and sell some quantities in their filling stations." PADAN chairman said if the Federal Government could make refineries work in Nigeria, the price of fuel would decrease drastically.
In his remarks, the Federal Commissioner in charge of Public Complaint Commission in the state, Donald Chukwu, noted that the aim of the session was to find out reasons for the difficulties Nigerians were facing in their bid to access fuel for their day-to-day activities and proffer solutions. Chukwu assured that the commission would do all within its mandate to remedy the situation in Ebonyi State, especially.